The ProForm 590 T is one of the affordable treadmills manufactured by the reputable ICON Health and Fitness company. Though the model is affordable, it has quite a lot of features in its sleeve to make it enticing for home users to lose weight or to stay fit. This basic model from ICON has support for the iFit live technology, so you get some modern features with it.
It also has a decent running surface, incline angle, speed range, and more for the price. It is also foldable, so you can keep it neatly in your home when not in use. In this post, let us look at an in-depth review of the budget ProForm 590 T, and see whether it is made for you.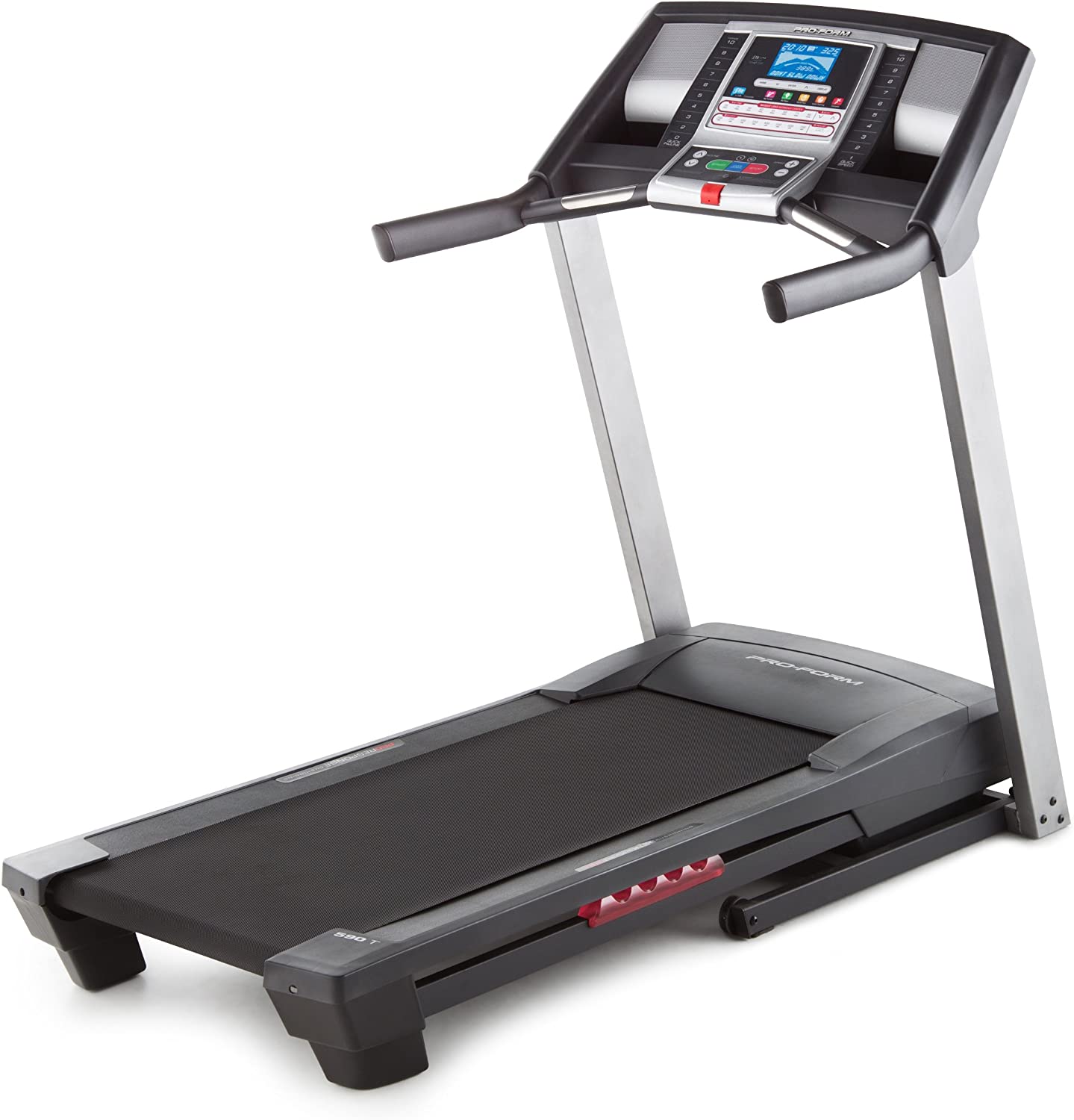 Specifications
Motor power – 2.25 CHP
Speed Range – 0-12 MPH
Incline angle up to 15 percent
Running Belt size – 20 x 60-inches
6-inch Backlit Display
Weight capacity up to 300 pounds
Dual-Grip EKG Heart Rate Monitor
Foldable design
Design
The ProForm 590 T has a compact foldable design with a modern look. The 6-inch modern backlit display present at the front gives you all the information regarding your workout such as speed, time, distance, incline angle, pulse, and calories burned. The display matrix helps you track the progress of your workout session.
There are individual buttons present on either side of the display to change the speed and incline range quickly from 1 to 10. Built-in speakers are present at the far end of either side of the display with storage areas. You can store water bottles, phones, and more in the storage areas during your workout. Below the display, you get 12 calorie burn built-in workout programs to choose from. You can quickly choose your desired program with a press of a button and start burning the calories.
There are iPod and MP3 port connectivity present in this treadmill to connect your device and listen to your favorite music during your workout session. The handlebar is short and the running surface deck comes at a decent size. The design of the ProForm 590 T is pretty good considering the price.
Motor Power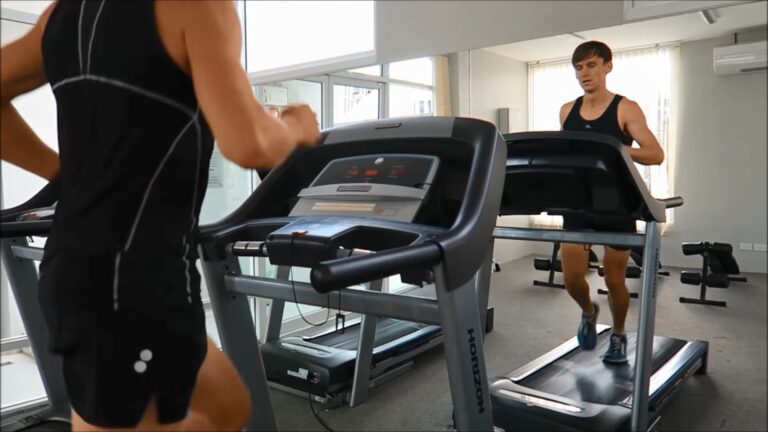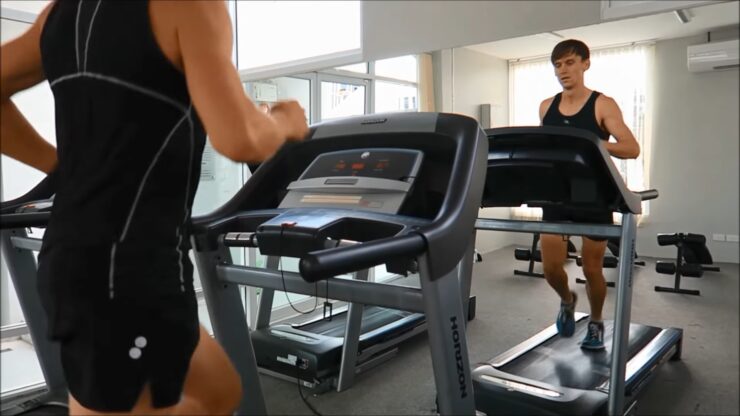 The motor present in the ProForm 590 T is better than other treadmills in its price range. The 2.25 CHP Mach Z motor present in this treadmill has enough power to give you a speed range of 1-12 MPH for a competitive workout. The motor has the capability to power the treadmill reliably and consistently for a long time without any hiccups.
It is due to the fact that the motor comes along with a fan to cool down the motor along with other components. It helps to extend the life of the motor considerably. The motor is always an important part of any treadmill, and the ProForm 590 T has a powerful motor that works better than any of the competitors in its price range.
Running Belt
The running deck of this treadmill comes at a size of 20 x 55-inches. Though it is not large, the deck will be comfortable for most people. For tall people with long strides, the deck can feel a bit short at times. The actual running surface provides a good amount of grip and it also has a good cushioning system.
The integrated ProResponse Cushioning System creates firmer support zones for your feet. The running deck minimizes the impact of the running stress on your joints and feet thanks to the softer support zone present in this deck. The deck can also hold a weight of up to 300 pounds. Though the length is short, the firm grip and the cushioning system of the running deck make up for it.
Workout Programs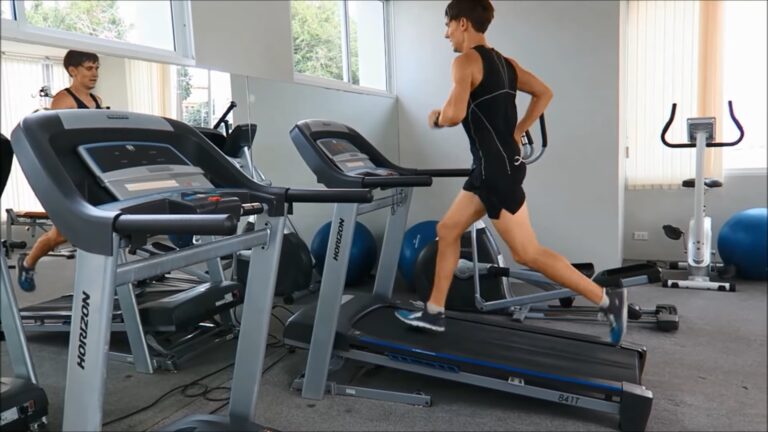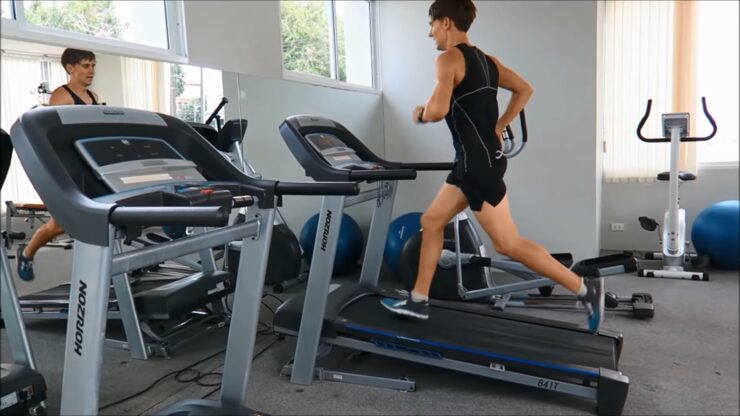 The ProForm 590 T gives you a range of workout programs. There are Calorie burn preset workout programs, a manual workout program, and a wide variety of workout programs from iFit. There are 12 preset calorie burn workout programs present in this treadmill that can be easily accessed from the console of this treadmill.
These preset programs are split based on the speed, incline angle, performance, and calories. As the workout, preset progresses, the speed and incline angle change automatically to the selected preset. You can use this to reduce your weight by burning your calories. The manual workout is the standard program where you can adjust the speed and incline based on your preference.
The 950 T has support for iFit technology. It connects your treadmill to online interactive workout programs. Using this, you can get a wide variety of workouts for you to perform. You can also compete against your friends or become a part of the fitness community to help you to reduce weight or to stay fit. You can also get personalized training with this treadmill. A certified personal trainer will guide you on different workouts to help you achieve your goal.
You also get the option to train with America's Toughest Trainer, Jillian Michaels. The voice of the Jilian coaches you through your unique workout programs and it motivates you to achieve more. If you want, you can also store and track your nutrition level, weight, and other training information on the iFit website. The 950 T also supports workout cards that can be purchased from the ProForm website. This card gives you different preset workout programs that you can use to achieve your goal.
When it comes to speed and incline angle, the 950 T has a good range. With up to 15 percent of incline angle and up to 12 MPH of speed, you can have the ultimate training session along with the different workout programs present in the ProFrom 950 T.
Other Features
As mentioned, this treadmill comes with a set of built-in speakers. You can connect your iPod or MP3 player with this treadmill and listen to your favorite music during your workout session. The 950 T has a compatible port for iPod and MP3 player. There is also a dual-grip EKG heart monitor present to keep track of your heart rate during your workout. This treadmill has a space-saver design. That is, it can be easily folded with a simple push.
A powerful shock will help lift the deck easily for you to store it. As for the assembly, ProForm 950 T comes with a user manual to help you to do the initial setup. The steps are clearly mentioned, so you can easily fit the treadmill in your home. ProForm also offers professional in-home assembly services depending on your location to set up your treadmill. There are a lot of neat little features that come with the ProForm 950 T to make your workout session more enjoyable.
Warranty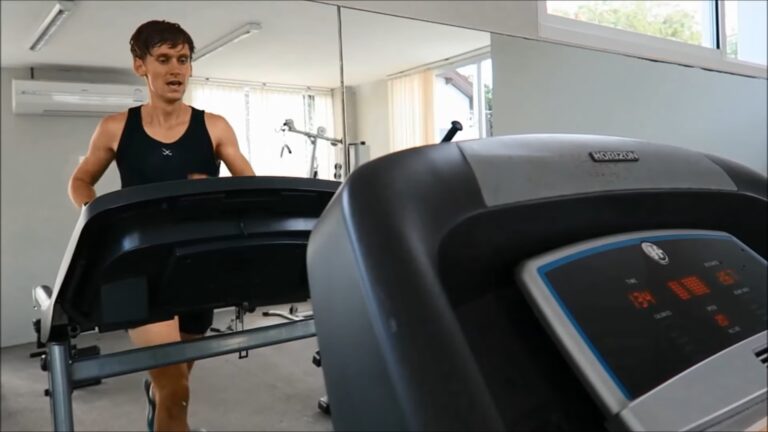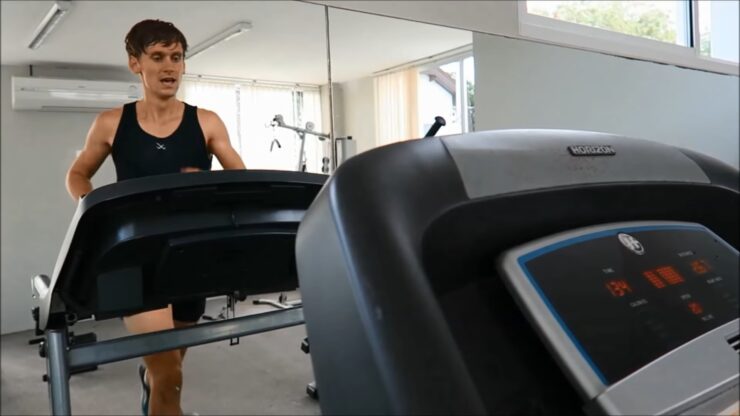 The warranty period with the ProForm treadmills is usually great and the 950T is no excuse to it. It has a solid lifetime warranty for the frame, a one-year warranty for parts and labor, and a 25-year motor warranty. Considering the low price of the ProForm 950 T treadmill, you get an impressive warranty period. With this warranty, you can buy this treadmill without any worries about manufacturing defects.
Conclusion
The ProForm 950T is a basic treadmill with a low price tag. You do get quite a lot of features for the price like iFit technology, powerful motor, impressive warranty period, and more. Though the running surface is a bit short, the good cushioning system with a solid grip makes up for it. The ProForm 950T is one of the best treadmills you can get that give high value for your money.
If you want to have a good treadmill to do workouts from your home and have a limited budget, then you cannot go wrong with the ProForm treadmill 995.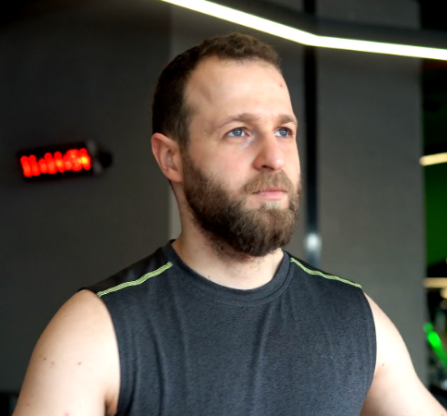 Working out is my life. I love to help others see the potential of their bodies as they transform into their best selves.