I present to you.. The breakfast of vegan champions!
This meal is the perfect way to start the day, for those who are looking for a breakfast that is both high in calories and protein. This meal contains over 60 grams of protein. This scramble is a protein upgrade of your normal avocado toast. It is incredibly easy to make and it also just takes a few minutes! But before we start. Let's grab all the needed ingredients.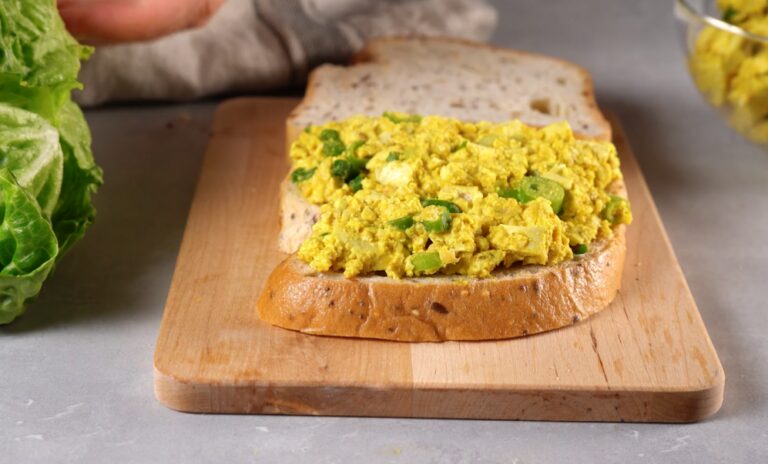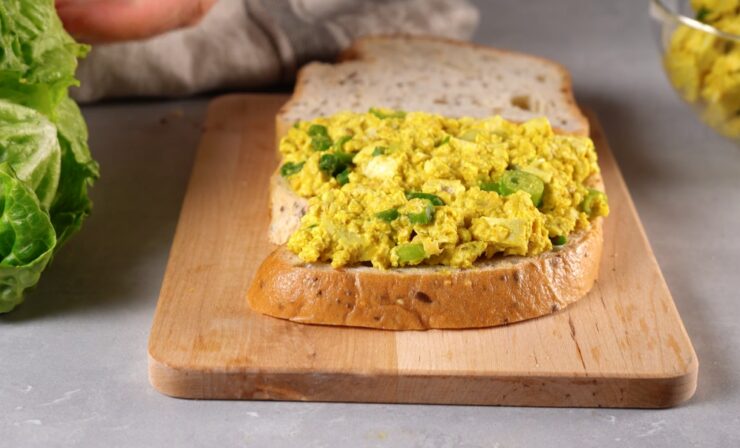 Ingredients
2 slices of toast (I used 2 slices of fresh baked organic whole grain sourdough bread)
200 grams of Tofu
1 avocado
100 grams of black beans
2 teaspoons of turmeric
2 teaspoons of paprika
1 teaspoon of garlic powder
Pepper and Salt to taste
Oil (I used coconut oil, you can use every vegetable oil)
Optional add-in ingredients
Veggies – You can add all kinds of vegetables to this scramble. To name a few: Spring onions, bell peppers, mushrooms. To be honest.. Everything fits in this scramble. If you like it; throw it in!
Nutritional yeast – For a little bit of the cheesy experience.
Cayenne pepper – If you like it spicy, throw in some teaspoons of cayenne pepper or use fresh peppers.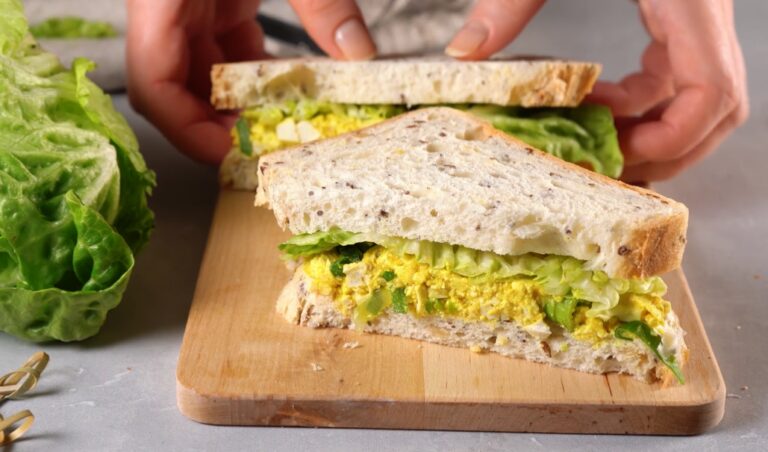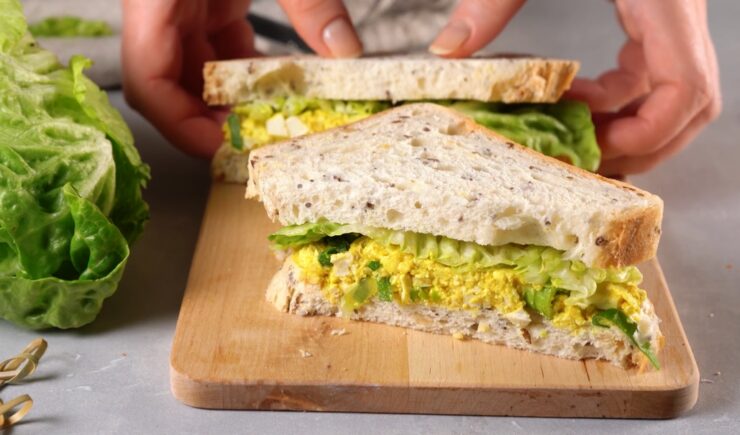 Instructions
Add all spices to a bowl and mix them together
Cut all your vegetables and slice your avocado
Heat a large skillet over medium heat and add your oil
Pop your bread in your toaster and let it warm up until golden brown
If the skillet is hot, add your (extra) vegetables and tofu
Sauté your veggies and tofu for about 5 minutes or when everything is starting to brown
Add your black beans to the mixture and let it in the pan for 2 more minutes
Serve up! Grab your toast, lay the avocado over it, and top it all with your tofu scramble mixture and top it off with something fancy
Nutrition Info:
| | | | | |
| --- | --- | --- | --- | --- |
| Item | Calories | Protein | Fat | Carbs |
| Total | 1337 | 64.5 | 54.4 | 120.9 |
| 2 Slices of whole grain sourdough bread (175 grams) | 351 | 13.5 | 7 | 53.3 |
| Tofu (200 grams) | 238 | 26 | 13.4 | 2.6 |
| Avocado (170 grams) | 320 | 4 | 33 | 2 |
| Black beans (100 grams) | 338 | 21 | 1 | 63 |
Read also: Best Vegan Cookbooks for Athletes and Bodybuilding