Innumerable studies indicate that a vegan or plant-based diet is perfect for meeting the needs of an athlete or a sportsperson, where protein is concerned.
Many athletes have reaped the advantages of a vegan diet. However, a vegan diet is not only about consuming plant-based food and its health benefits.
It is also about protecting our beautiful planet and sparing the animals from a painful end. Whether it is cows, pigs, goats or chickens; factory farms treat these creatures like objects. Their limited lives are filled with untold pain and suffering. They are not only mercilessly killed but are kept in barbaric conditions and suffer horrific mutilations.
Consuming a vegan diet improves your heart rate, cholesterol levels and gives a good night's sleep. As you will experience if you take on a vegan diet; the benefits of ditching eggs, meat and dairy are many. Most people have concerns about getting enough protein when it comes to following a vegan diet.
It may surprise you to know that many top athletes of the world, including weightlifters, martial artists and other sports persons have no such concerns and get the required amount of protein from vegan diets.
Meagan Duhamel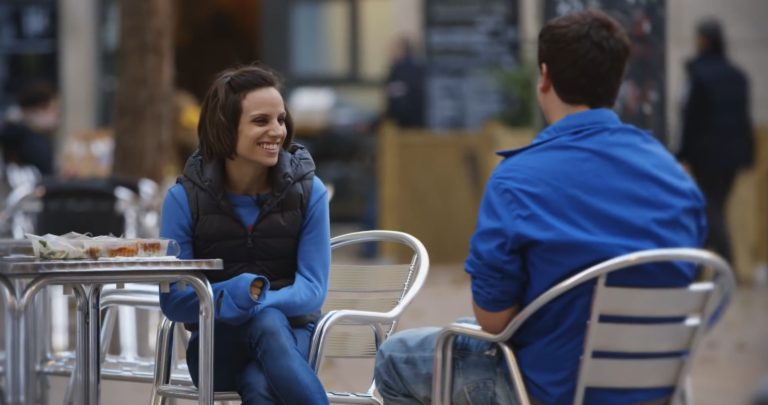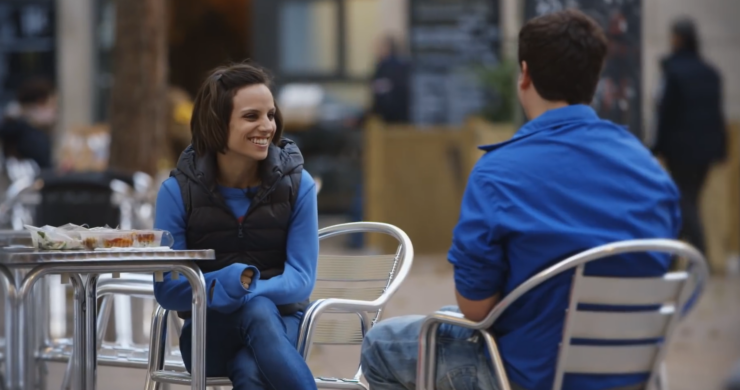 Meagan Duhamel is a Canadian who is a two-time world pairs skating champion. She went vegan in 2008 after she read the book 'Skinny Bitch.' It all started out as a way to improve her health before the 2010 Olympics. But now it has become a lifelong option.
A vegan diet has not deterred Meagan from bringing home a gold medal in the Team figure skating category, and a bronze medal in the mixed pairs event. But that is not all that Duhamel does; she even rescued a dog from a horrible fate when it was being taken for the dog-meat trade.
This is not the first time she has come to the aid of animals. She adopted her 2-year-old dog called Moo-tea on her trip to South Korea last year. She is planning to find the animal a permanent and loving home. Duhamel has urged other Olympians and sportsmen to do the same.
Carl Lewis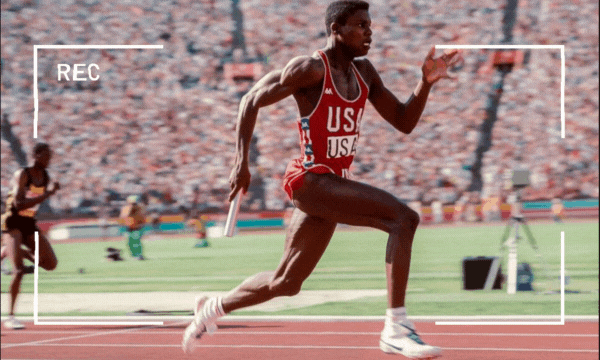 Who hasn't heard of the legend Carl Lewis? It may surprise you to know that one of the most talked about sportsmen in history is a vegan. Carl Lewis has an amazing track record.
He has won a total of 10 medals, out of which nine were gold. Apart from Lewis, there are only four other Olympic sportspersons who have won so many gold medals. Lewis attributes his success on the field to his vegan lifestyle.
Venus William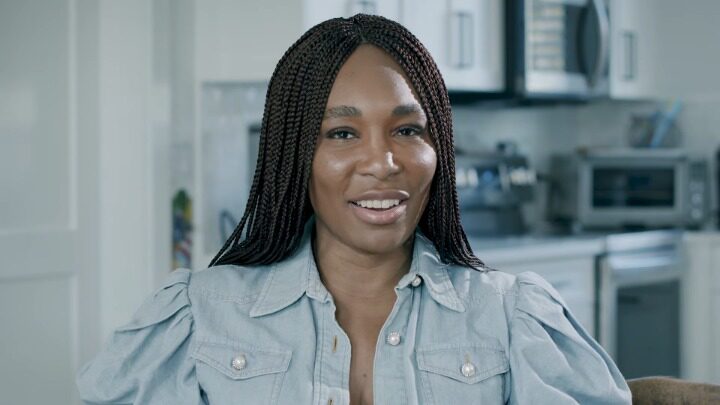 Looking at Venus William's amazing body, it would surprise anyone to know that she follows a vegan diet. The American tennis player, who has won an astounding seven Grand Slam singles titles and 14 Grand Slam Women's doubles titles, is a force to reckon with.
She has shown her mettle on the Wimbledon Court where she has won the women's singles title five times and has even won four Olympic gold medals. With an estimated net worth of 72 million pounds, Williams is the second highest earner where tennis is concerned.
View this post on Instagram
Venus adopted a raw vegan diet after she had the misfortune to be diagnosed with Sjogren's syndrome in the year 2011 and the doctors advise a change in diet to ease the symptoms of joint pain and extreme fatigue. When she was interviewed for Health magazine, she talked about her raw vegan diet and the disease.
She said she was diagnosed with autoimmune disease and wanted to uphold her performance on the court. Once she got started, she loved the idea of fueling herself in the best possible way; through a diet of raw, vegan food. She feels exhilarated on court and also feels good about herself.
Scott Jurek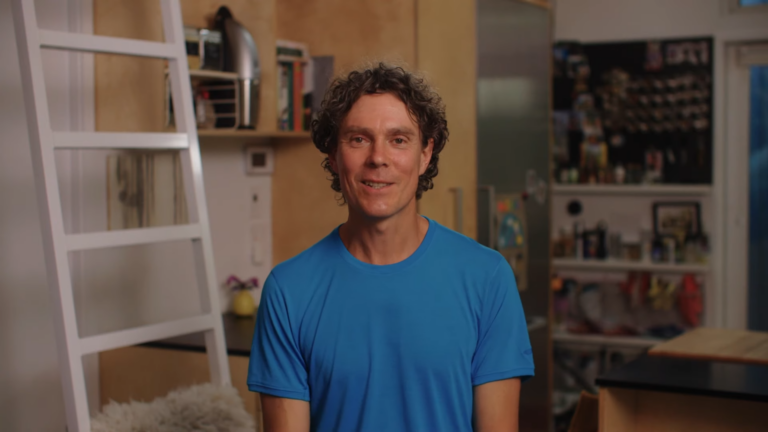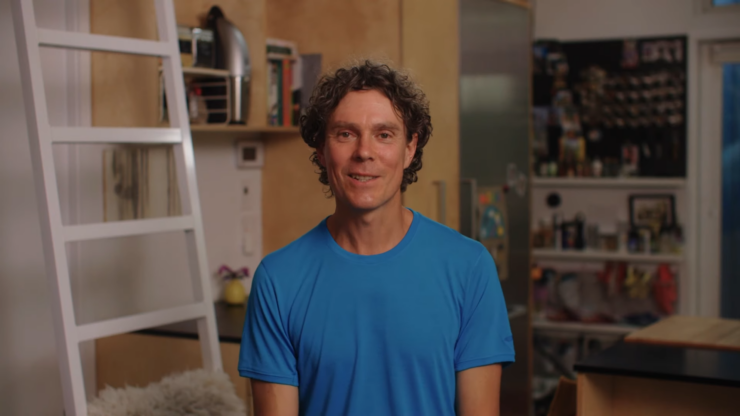 The long-distance runner, Scott Jurek has had much the same experience. Scott, an American ultra-marathon runner has won 16 prestigious titles and even holds a personal best record of running as many as 165.7 miles in a period of 24 hours.
It was during his college days that Jurek started his transition from a diet of meat and potatoes to a total vegan diet. He was spurred on by health problems and illness.
Jurek's mother was suffering from multiple sclerosis. A vegan diet seemed like a good long-term solution to his problems, as he wanted to avoid his mother's history of disease. Jurek spoke to GQ and said that if athletes aren't fueled well, the results are not really great.
David Haye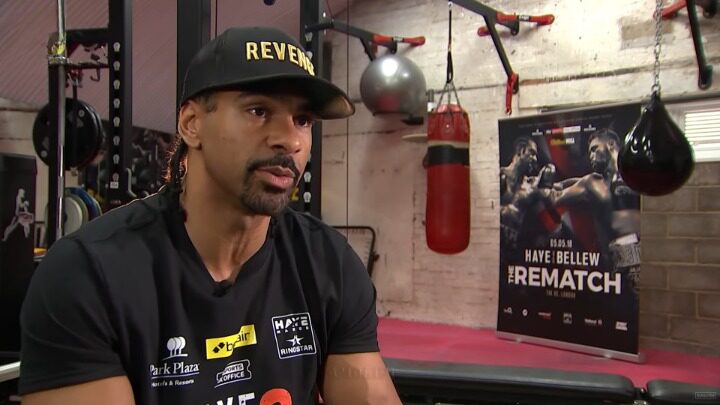 British boxer David Haye won three out of four major boxing titles in the cruiserweight category. He has also won world titles in other two weight categories. Said to have a net worth of $26 million, he is a force to be reckoned with.
After a serious shoulder injury where he was forced to take a break because of a surgery, Haye researched the benefits of a vegan diet and how it accelerates the healing process. He switched to a plant-based diet and has been a vegan for four years now.
While talking to a reporter from The Sun magazine, he shared his views about plant-based food and physical strength. He stated that apes are so much stronger than humans and they don't eat meat. As such, he felt that it was a myth that meat was required for strength. He is very hands on in the kitchen and makes sure he gets all the minerals and nutrients that his body needs.
Jack Lindquist
Track cyclist Jack Lindquist is a keen blogger. In 2005 the cyclist adopted a vegan diet after some friends who are vegan shared their experiences with him. He was asked by his friends what the difference was between the dog he loved and the animals on the farm that are ready for slaughter and he had no answer.
But the argument convinced him and he turned vegan. While that was the main reason why he stopped eating animal products, he cannot deny that his performance has seen an improvement.
As David Haye says, apes don't eat meat and yet they are 20 times stronger than humans. A vegan diet not only saves the animals from merciless slaughter but also dramatically improves health and well-being.