For a long time, it was thought that people cannot function optimally unless they eat right. While that is true, it is not true that only a single diet can lead to strength and health of both body and mind. Our ancestors believed that it was meat that was the most nutritious and therefore beneficial food. It was thought to give enough strength and everything the body needs, particularly for men.
A strong soldier or athlete had to eat hearty and filling food all the time. Unless there was enough of it, the performance of any sort would be lacking. Well, more and more contemporary athletes are leaving meat behind, and their results are only getting better.
Modern understanding of the human body, our dietary needs, and what it means to be healthy dispute the absolute necessity for meat. Animal products altogether are no longer thought to be necessary. That is how the famous vegan diet came to be. Veganism implies eating nothing that comes from animals, with the diet being solely made up of fruits, vegetables, legumes, and mushrooms.
Of course, it needs to be done right if the results are to be above average. In this article, we talk about vegan athletes and how to maintain peak performance on a plant-based diet. If you are thinking of trying to eat like this too, visit this site to learn about the immediate benefits of a plant-based diet and why it is good for you.
Famous Vegan Athletes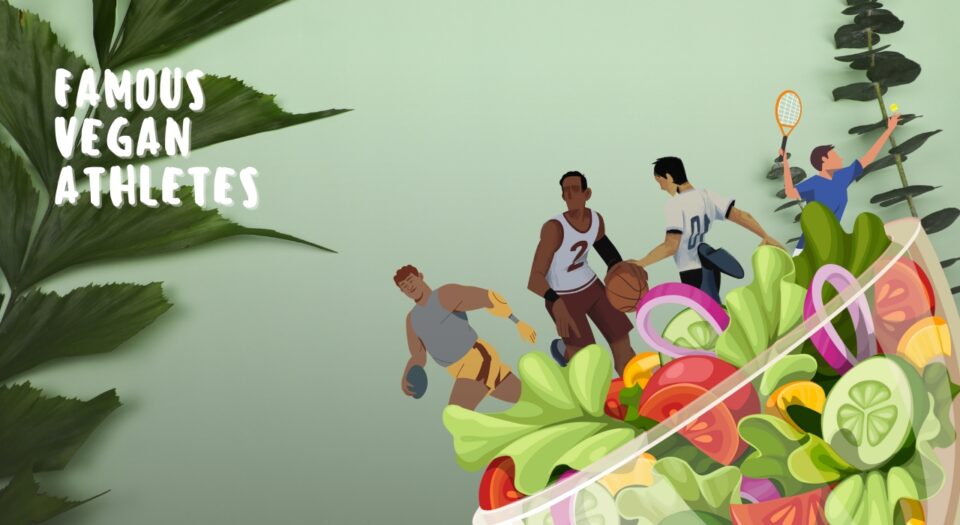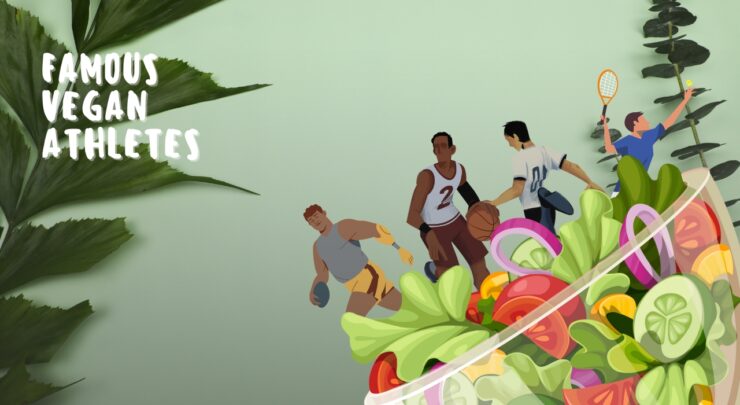 Nothing speaks higher of the possibility of something being true than actual proof. And what more proof do people need for veganism being enough for the human body than some of the best and most successful athletes of all time?
For vegan athletes aiming to maintain peak performance on a plant-based diet, incorporating these top vegan protein sources can be a game-changer – learn more in our informative article.
1. Novak Djokovic
The GOAT of tennis, the greatest Serbian athlete of all time, and one of the greatest ever across all sports, Nole has been a vegan for years now. It is one of the more popular facts outside of his tennis success. He has been eating a plant-based diet for almost a decade. While it is not known exactly when he made the complete switch, it is a well-known fact that all of his meals are vegan-friendly.
Does it hurt his success on the court? Far from it. Novak has enjoyed the best years of his career since eliminating animal source foods. He has broken numerous records, including the most important ones in his respective sport. He is the all-time leader in Grand Slam titles with 23 and he has most weeks as the ATP No.1 with 389. He also has the most Masters won at 38.
Djokovic has spent numerous years battling against fellow members of the big four of tennis Rafael Nadal, Roger Federer, and Andy Murray. He managed to overcome them all and has winning records against all, and since then he has become a part of at least two new generations of players. He is still dominating and increasing his records in 2023 and there are no signs of stopping. A significant part of it all is his diet.
2. Lewis Hamilton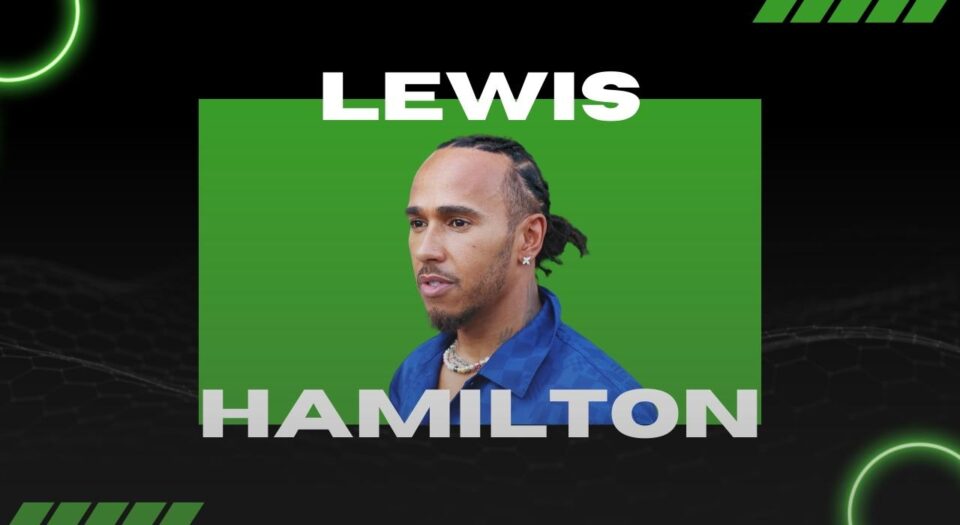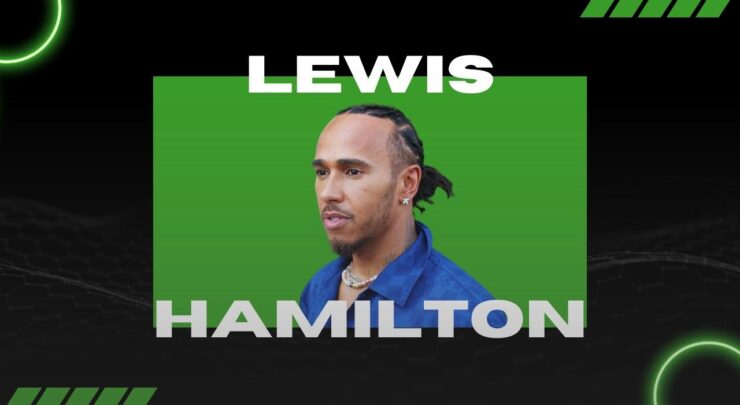 Moving from one GOAT to another, the F1 driver and the legend of the sport are still going strong. With his glory days just behind him, the 38-year-old British maestro is a 7-time F1 champion who is still scoring podiums. Still going strong, he claims that going plant-based allowed him to rest more easily, recover quickly, and sleep better.
Lewis went vegan in 2017 when he had already won 3 titles. The 4th came that year, in 2017, and then 3 more came in 2018, 2019, and 2020. What this means is that since turning to veganism, Hamilton won 4 titles in a row. His doctors and the team warned him not to do it, but he managed to prove everyone wrong and live the best years of his career immediately after eliminating animal-source food from his life.
3. Alex Morgan
The best USAWMNT player and the 2-time World Cup winner switched to being vegan in 2017. Before then, she won the World Cup once in 2015. Since then, she has won it once more in 2019. Also, both individually and as a part of her club, she has had some of the best years in her career after turning to plant-based meals.
With her team, Morgan is poised to win another WC title this year as the tournament is well underway. Many of her teammates, both on the national team and the many clubs she has had success with, are vegans. Like Djokovic and Hamilton, turning to this lifestyle has had no negative impact on her success, stamina, and physical health. If anything, she has been more durable and consistent with her form since 2017.
How to Maintain Peak Performance?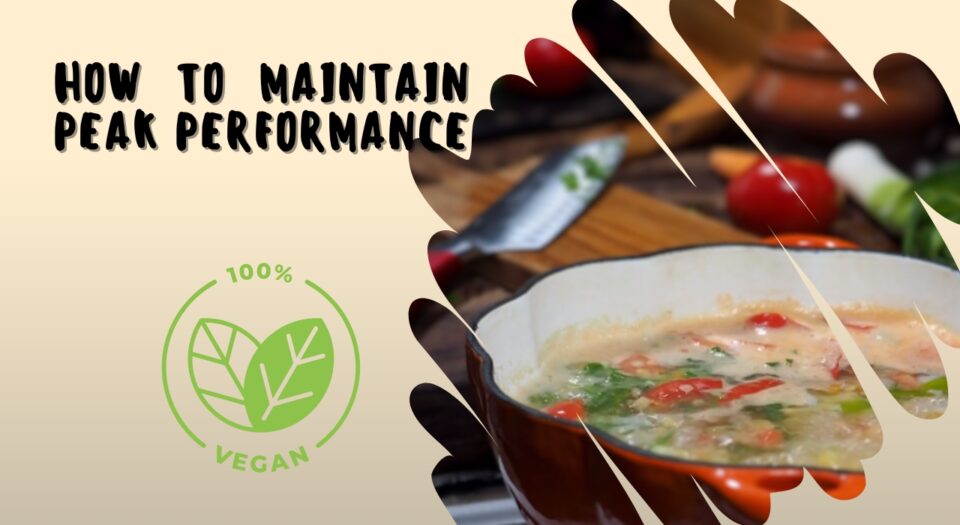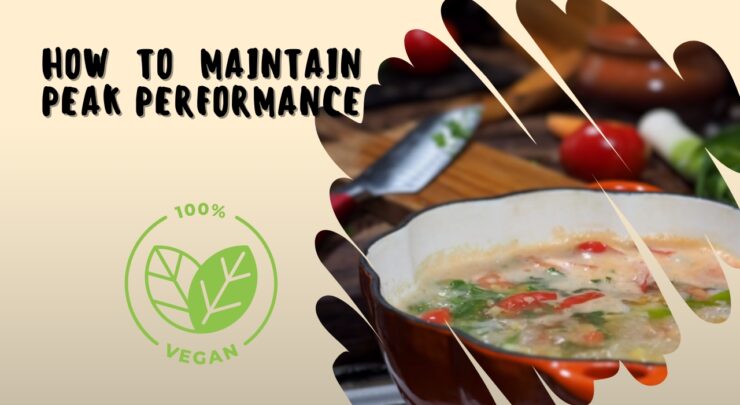 The main thing that newcomers to this diet should know is that veganism is not a one-size-fits-all thing. It is very subjective and individual and a diet is made for every single person differently. Everything is taken into account, sex, age, the sport, and even the position and role within the team.
Also, it matters what the goal is. Some athletes, like Neymar, went vegan for a while to reach a certain goal faster. He did it during one of his injury rehabs and it paid off. Of course, working out and making smart choices is also crucial.
The staple foods of a plant-based diet for athletes are similar to anyone else's. These include:
– cooked and raw vegetables
– (usually) raw fruit
– (all sorts of) beans
– chickpeas, brown rice
– pasta, whole-wheat bread products
– grains, seeds, nuts
– hummus, soy products, plant-based butter, protein powder
When it comes to the caloric breakdown, it should be around 65% carbohydrates, 13% protein, and 22% fat. This is not as important as eating enough for your body to recover and get stronger. Of course, never eat too much. Eat until you are full, but do not overeat. While overall healthier and more forgiving than animal-source food, vegan choices should still be taken in moderation and care.
For vegan athletes looking to optimize their performance on a plant-based diet, incorporating these protein-rich vegan smoothies can be a game-changer.
Final Words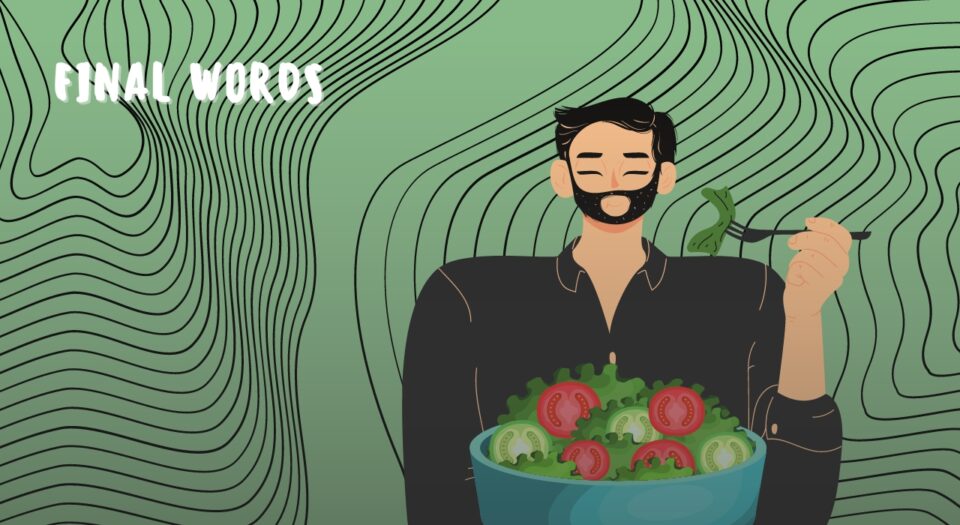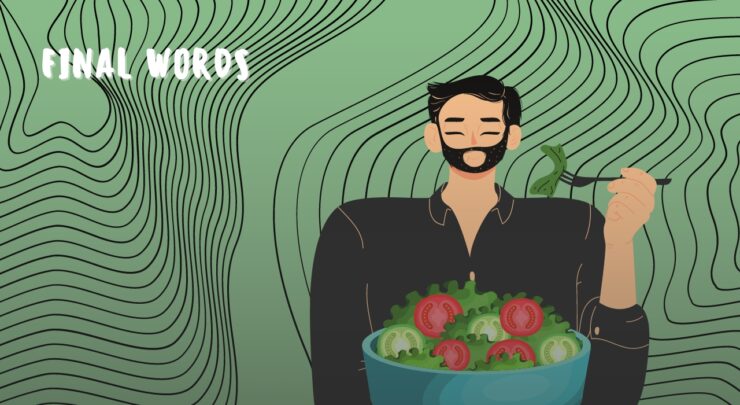 Leaving meat behind is not the end of the world. Animal products in general are tasty and they are healthy. While they should always be taken in controlled amounts, many people like them too much to do so. This is why veganism is usually met with so much disdain and negativity.
However, its positive effects on athletes are as clear as day. As you now know, some of the greatest in their sports are utilizing plant-based diets. If they can, so can you. Making the switch does not have to be made immediately. Cut back slowly, replace certain foods, and soon you will realize that you no longer need anything else!