The subject" What is the difference between a diet and a lifestyle change" has been a trending debate on the internet for years now.
With growing desires to lose weight and get rid of unnecessary fat, the weight-loss industry has grown to be one of the most attractive and lucrative industries in the world.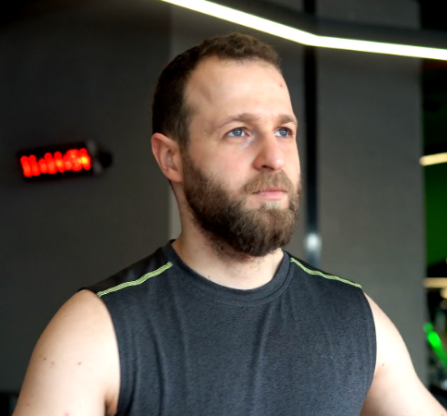 Working out is my life. I love to help others see the potential of their bodies as they transform into their best selves.