Bodybuilding clothes are not just for the show and for making you look good, as they can also help you maximize your workouts. There are numerous companies with such products in today's competitive market, so it does not come as a surprise you would get confused. We want to help you choose the premium stuff, so today, we will talk about the best bodybuilding clothing brands.
Quality activewear can make a huge difference when hitting the gym, as it will help you feel and look good while working out. However, as we mentioned, choosing the right brand is no easy feat with so many companies out there. But worry not, because we did some research and made a list of the bodybuilding clothing brands worthy of your trust and money. We have a lot to cover, so let us begin without further ado.
1. Under Armour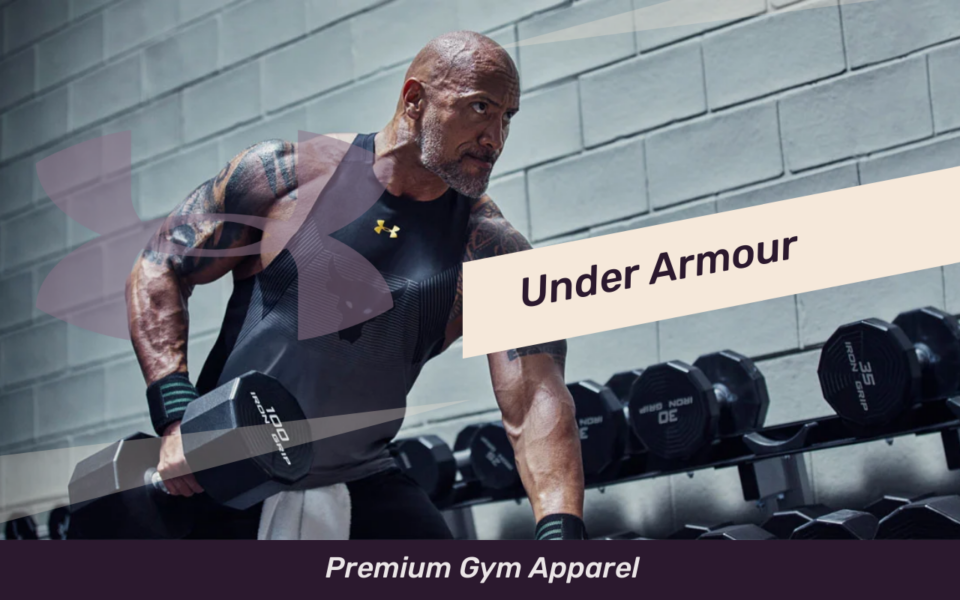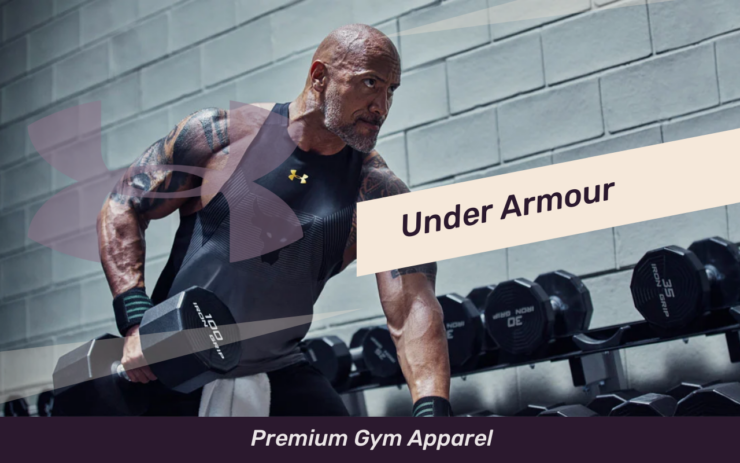 Under Armour is certainly one of the biggest brands in the world when it comes to athletic wear of all types. Their bodybuilding clothes vary from high-performance tanks, compression tees, and pants to different shoes, pants, and sports bras.
Their athletic wear is of the highest quality and a place where you can get all that moisture-wicking clothes, which is necessary for the gym when you want to get rid of sweat during intense workouts. Under Armour is backed by countless big names in sports and definitely a brand worth checking out when looking for quality bodybuilding clothes.
2. Gymshark

Ever since it was founded back in 2012, Gymshark has skyrocketed in popularity for its fantastic sportswear. What is very surprising about this brand is that it was started by a teenager and his school friends, and nowadays, it is a clothing brand of choice for numerous social media and fitness influencers.
Gymshark clothes are not just about style, and they offer everything you would require for top-notch performance during your workout sessions. The brand has all the major clothing categories you would want from a bodybuilding clothing brand, from shorts and tops to singlets and hoodies. The clothing is crafted using only high-quality fabrics and is definitely worthy of your time.
3. Reebok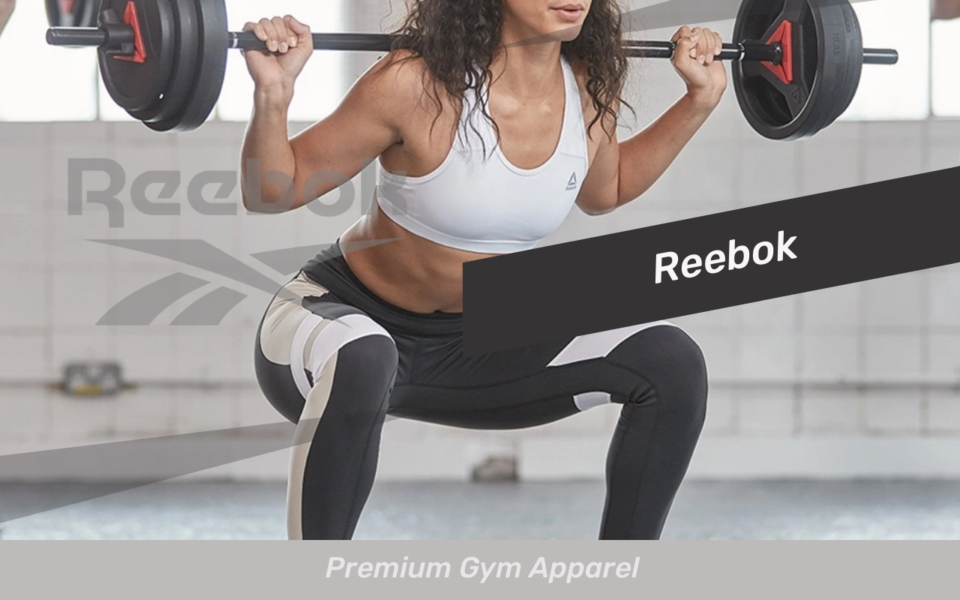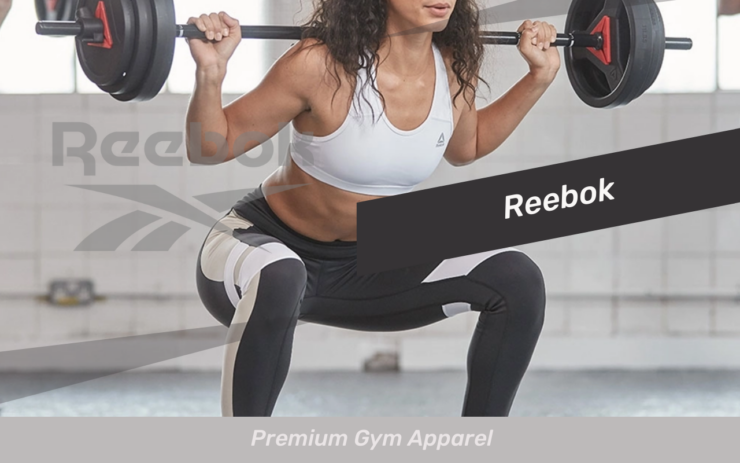 Reebok is an American brand with a long history of manufacturing fitness gear of various types. Moreover, they always look to push the boundaries and add new pieces to their collections for different ages and different sports.
With that said, it does not come as a surprise that they also have a rich line of bodybuilding clothing up their sleeve. Shirts, bottoms, shoes, and other accessories are all part of their collections. It is a fantastic brand to check out if you are looking for comfy, performance-boosting, and moisture-wicking gym gear.
4. RyderWear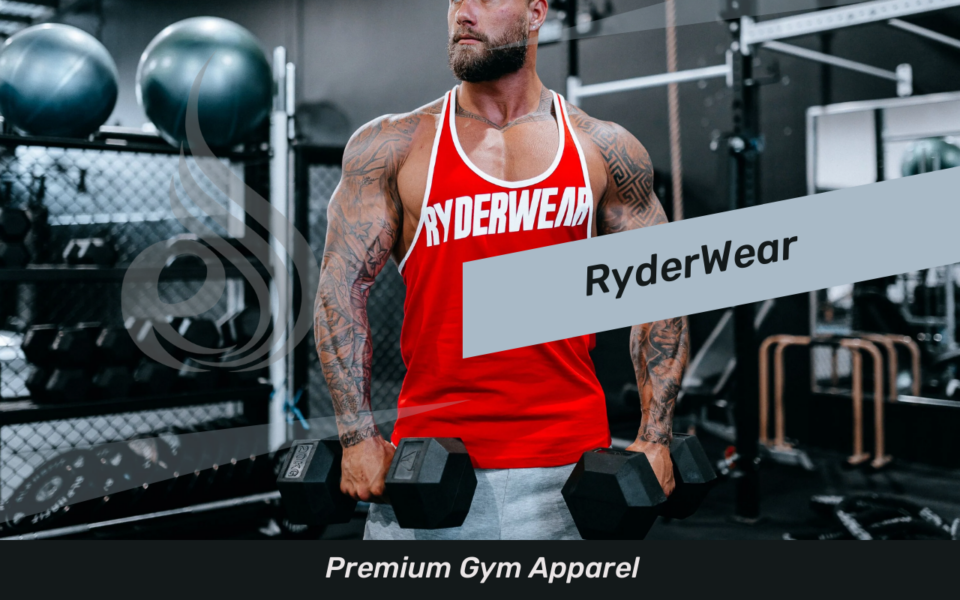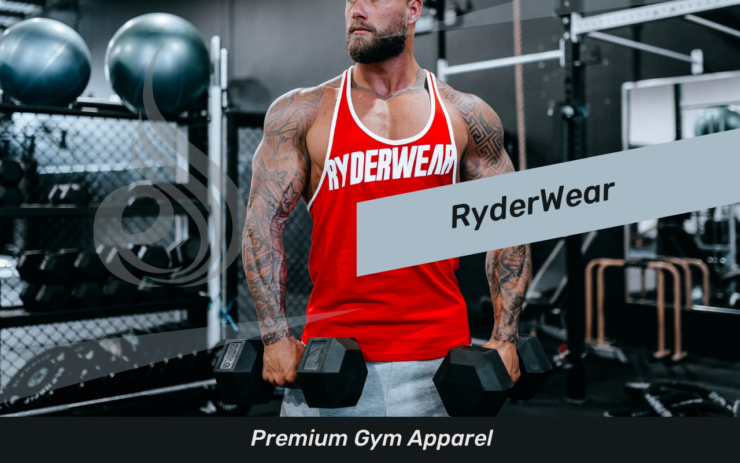 RyderWear has been a bodybuilding clothing brand based in Australia ever since its inception back in 2009. They offer fantastic apparel and have taken the fitness world by storm since the company was formed.
The company offers excellent collections for hardcore bodybuilders, and they include various compression tights and performance garnets, as well as cool shirts and tanks. RyderWear sponsors athletes such as Kai Greene, who is one of the biggest names in the bodybuilding world.
5. Allbirds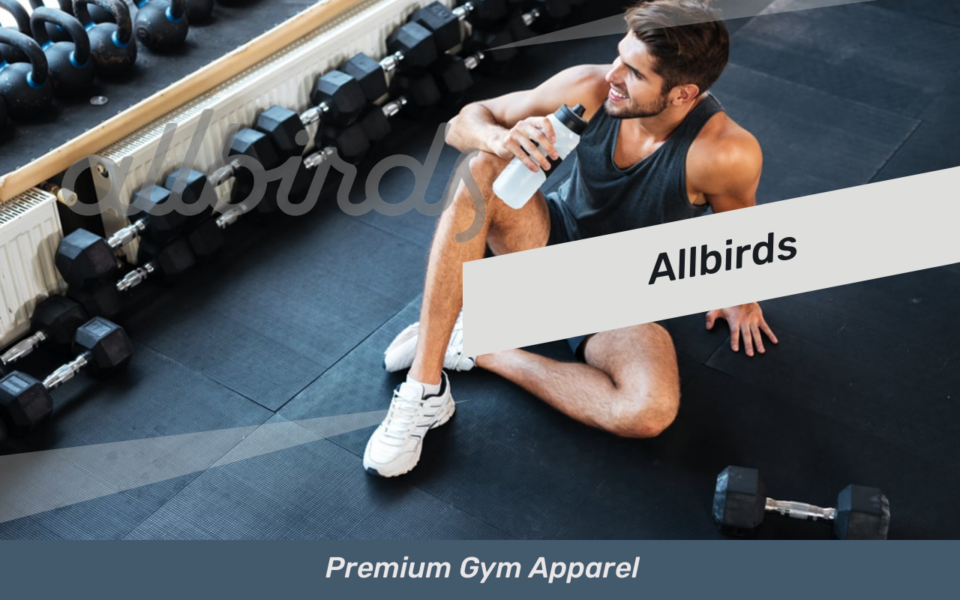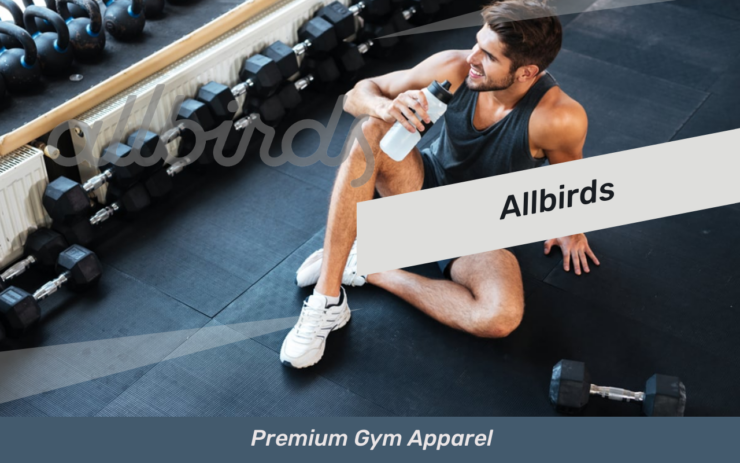 Allbirds is a sports apparel manufacturing company stationed in New Zealand. They are a special brand that focuses on creating eco-friendly sports footwear and clothes made specifically using sustainable resources.
This eco-friendly company is famous for its super-comfy and stylish apparel that is made exclusively from renewable and recycled materials. It is safe to say that their choice of materials does not compromise on quality whatsoever and that their collections are truly top-of-the-line. In fact, their clothes are famous for their moisture-wicking properties and colorful options to choose from.
6. Lululemon

This Canadian brand took the fitness world by storm for manufacturing high-quality and super comfortable apparel for different sports and needs. The brand offers collections for both men and women and is famous for offering ultimate comfort and versatility.
They also offer plenty of moisture-wicking and quick-drying gear that is highly popular among bodybuilders and fitness athletes. Although their apparel comes with slightly higher price tags, it is worth every penny and is absolutely worth checking out for the fantastic comfort you get.
7. Reigning Champ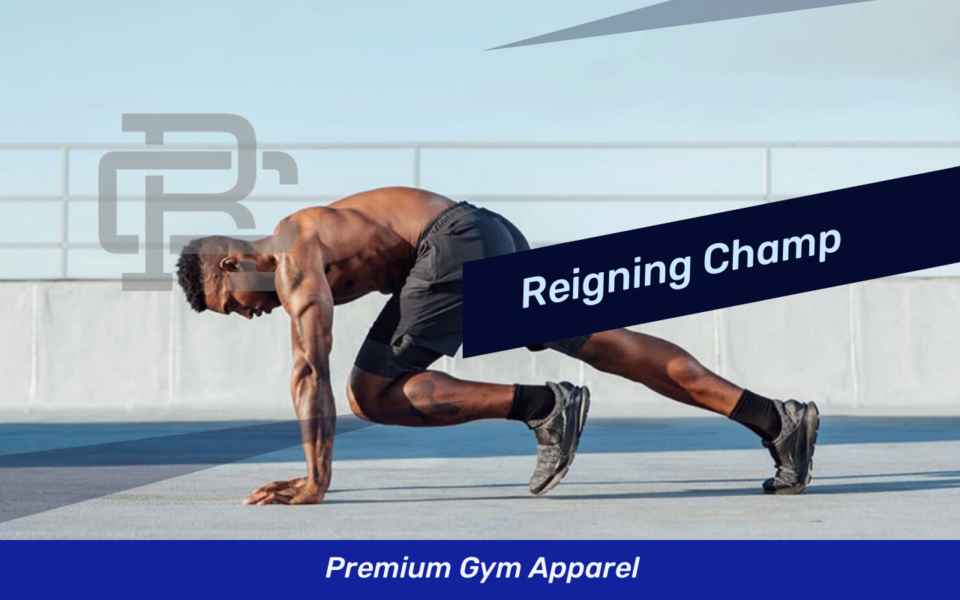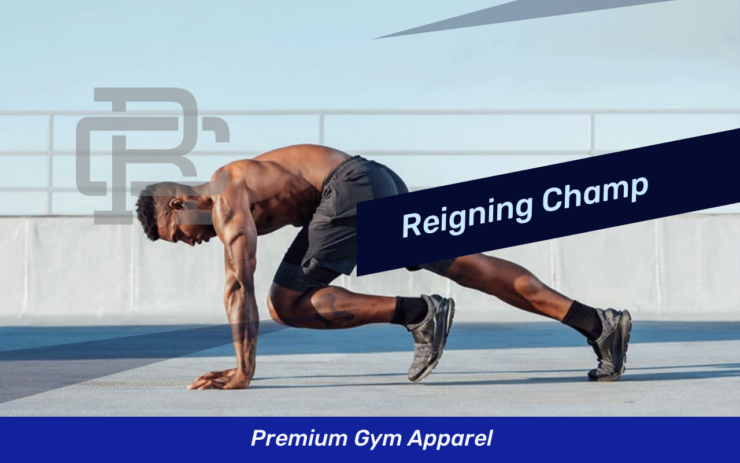 Reigning Champ is another Canadian brand for sports apparel with rich collections of bodybuilding clothing. They sit towards the more luxurious side of the men's gym clothing, and even though prices are a bit higher, the gear is absolutely worth it.
All the apparel they sell is manufactured in factories in Canada, and they constantly work on new products in order to expand their collections. The results of these efforts are top-notch materials, impeccable fits, and classy designs that will definitely stand out from the crowd and make you feel comfy during your workout sessions.
8. New Balance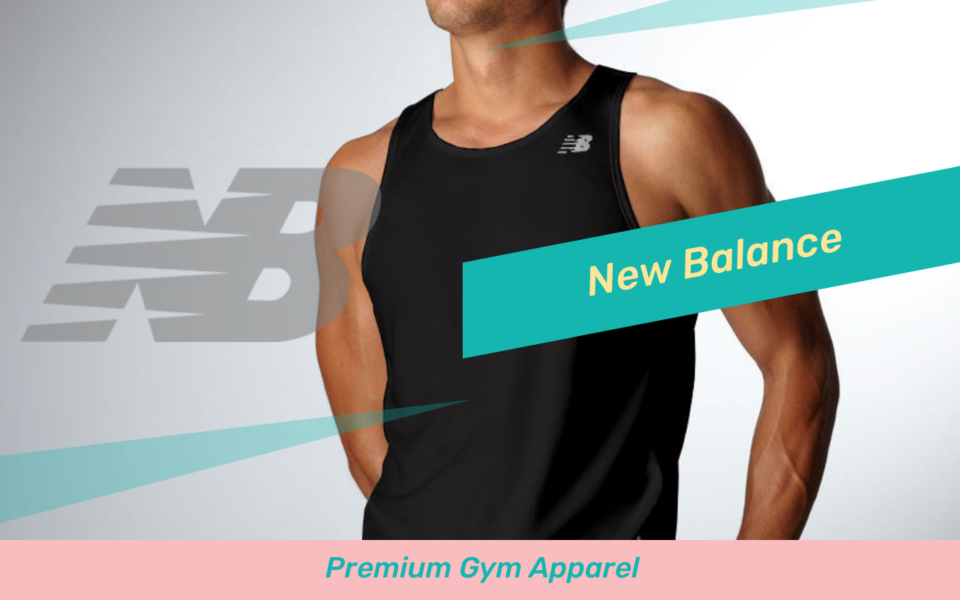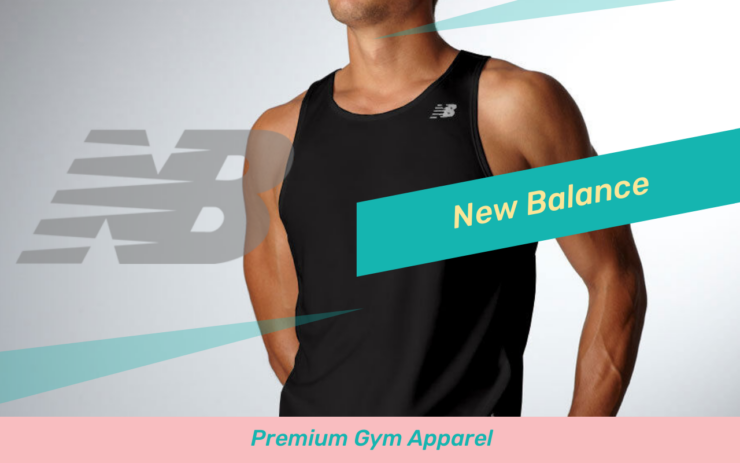 Although this brand is mainly known for its fantastic shoes, they are very active in developing fantastic bodybuilding clothing in various shapes and forms. They constantly seek perfection in their apparel lines, and gym gear is no different in that regard.
New Balance offers fantastic choices in tops, bottoms, leggings for active use, and moisture-wicking clothes that perform superbly in gym conditions. Athletic clothes are certainly something that is yet to reach the heights their footwear is currently at, but with each new line of their products, New Balance gets better and better.
9. Matador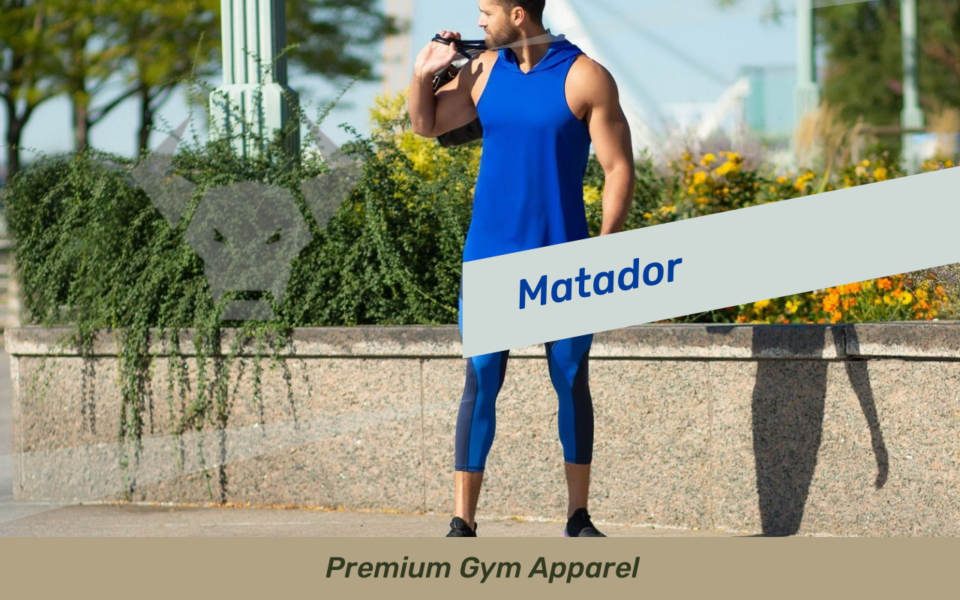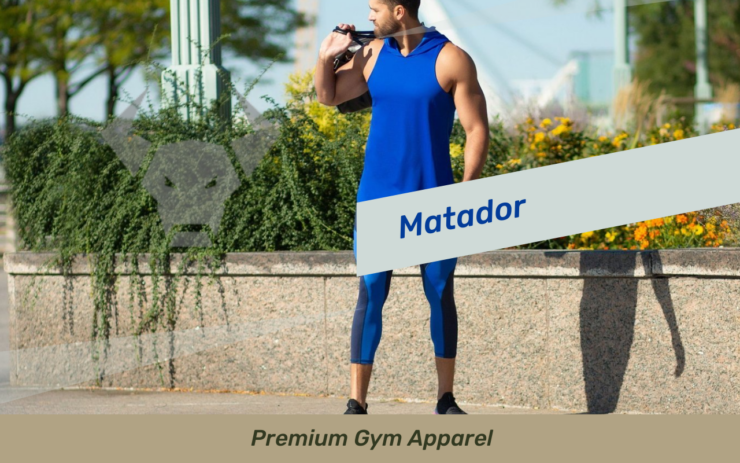 Matador Meggings is a product of Valentine Aseyo's mind, who is a fully-qualified yoga instructor and founding father of this brand. His men's leggings were an absolute hit when they appeared in the market, not just for the looks but for the ultimate comfort and versatility they provide.
With his desire to fill an enormous gap in the market and encourage men to start wearing leggings, Valentine created Meggings that are specifically designed for the male body. They are super cozy and absolutely worth the price you will pay for them.
10. Leorever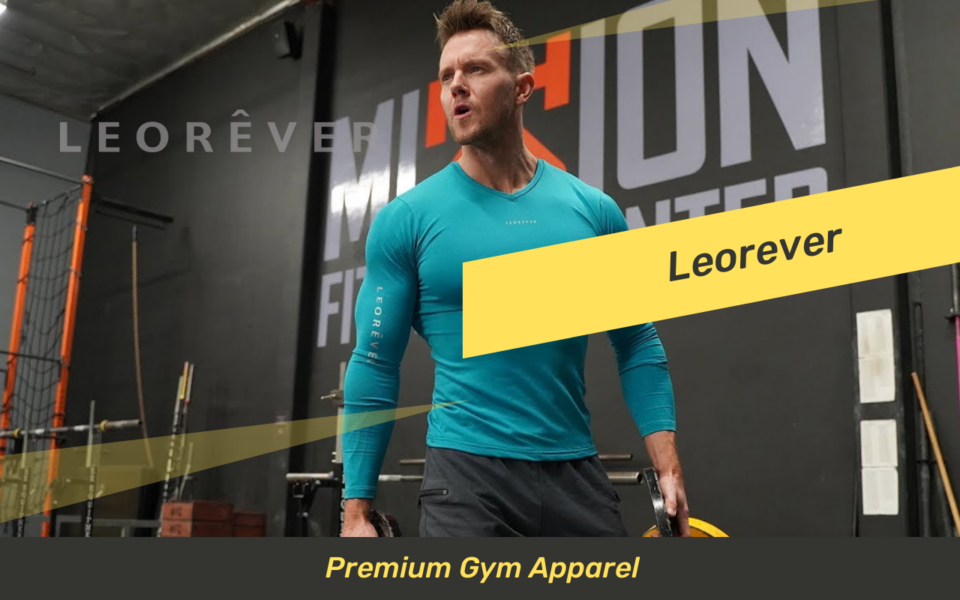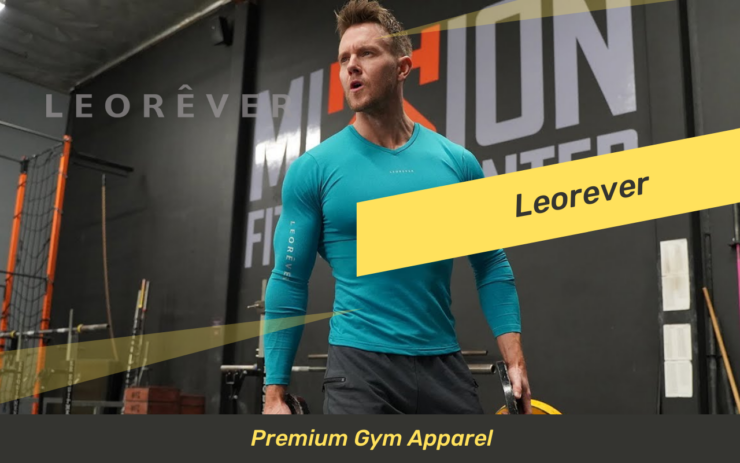 Leorever is an American sportswear brand that offers premium clothes for different uses. Their gear is an absolute hit, and aside from being an excellent pick for exercising, it also finds uses for travel and other appliances.
All the products from this brand are designed and made in the company's showroom in Huntingdon Beach, California. In the manufacturing process, they use some super-innovative fabrics such as Micro Modal, which is made of cellulose from Beech trees.
This material adds extra breathability, comfort, and durability, and although the prices of Leorever clothes are on the higher end, the versatility and lifespan of their apparel are absolutely worth it.
11. Asics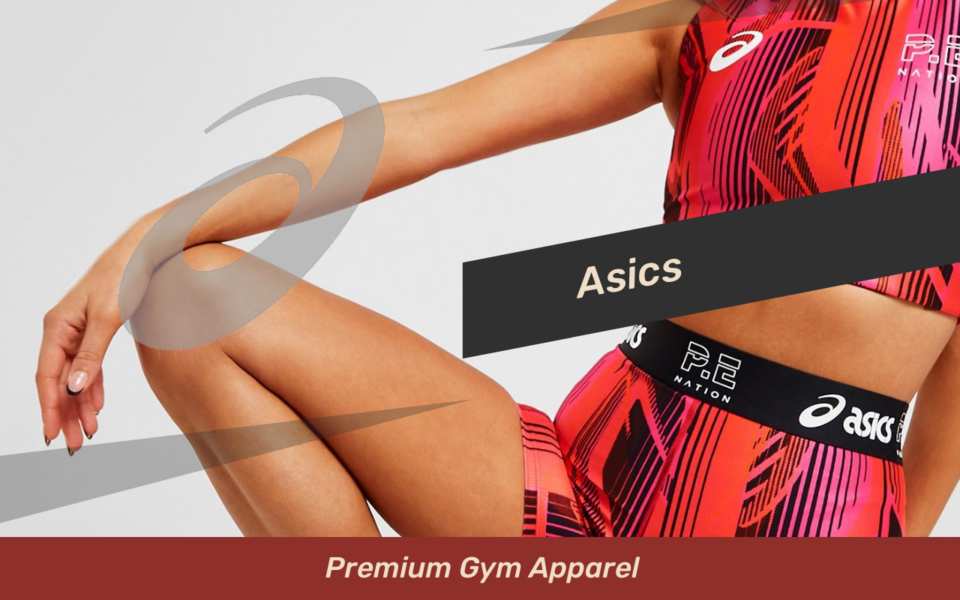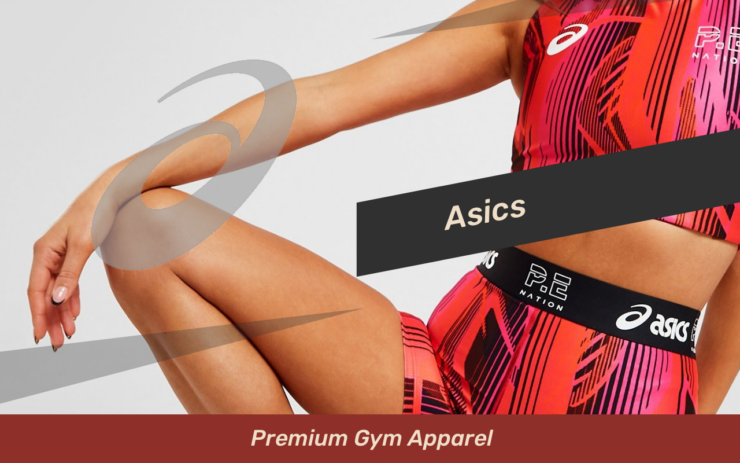 Although Asics is a brand commonly associated with running and tennis, this Japanese manufacturer has an extensive line of bodybuilding apparel. They offer a wide variety of training clothing with different t-shirts, long sleeves, shorts, socks, compression tights, etc.
The clothing line for bodybuilders is a bit different than everything else they produce, as gym apparel does not necessarily need to be ultra-lightweight. With that said, they use premium and durable materials that have a very long lifespan.
12. Nike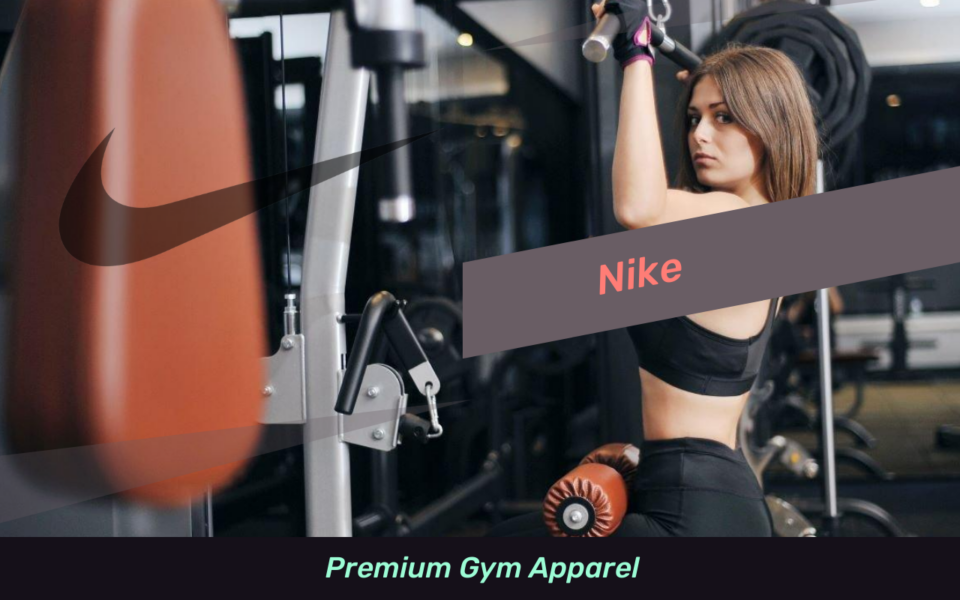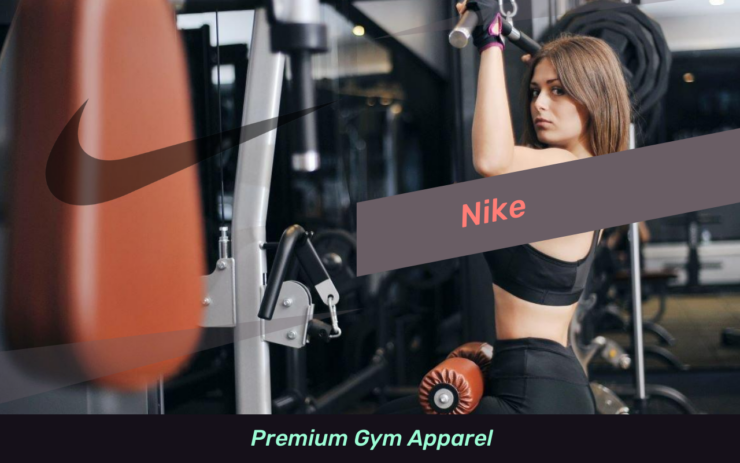 Regardless of the sports you are active in, Nike apparel is always a great choice, as it is a synonym for superb performance, cutting-edge technology, and stylish visual appearance. Nike's bodybuilding clothing is no different in that regard and is absolutely worth checking out.
Their gym gear implements the brand's newest technology that ensures you can move freely while also enjoying superb moisture-wicking and quick drying. The level of comfort in this clothing is absolutely on point, and if you are in the market for new bodybuilding clothes, Nike is definitely worthy of consideration.
Final Words
Bodybuilding clothing has been a highly demanded set of products for the last decades, and when there is a demand, you are bound to find the supplier. Some of the brands we have listed are world-renowned, while some have been on the rise for a shorter period.
Regardless of your choice of brand, always look for comfort, flexibility, and moisture-wicking in your bodybuilding clothes, and you will certainly make the right choice. Give a go to some of the brands we have recommended, and we guarantee you will not regret it.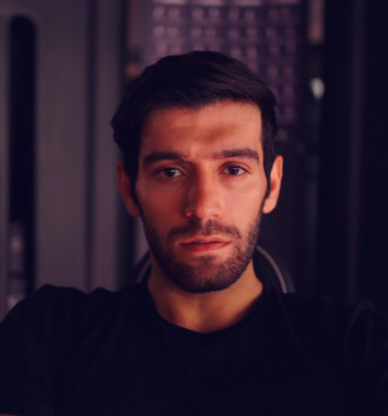 Steve is a certified trainer with more than 10 years of training experience and he holds a Master's in Sports Science. Prior to Boston Rock Gym, Steve worked for two years as a personal trainer.