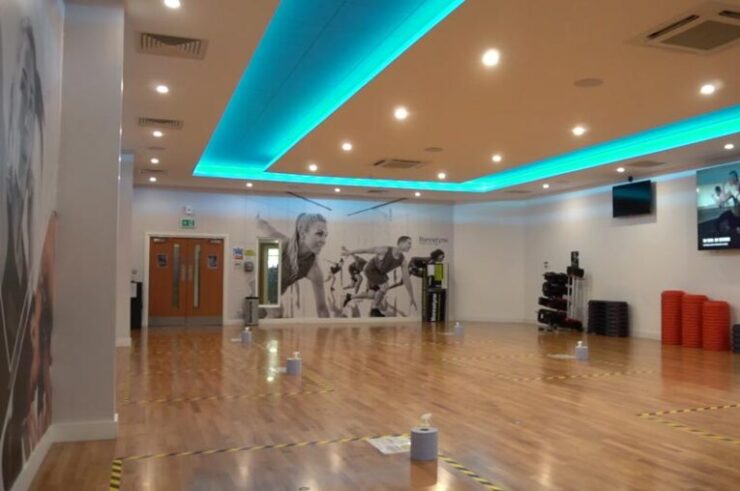 How Much Does Bannatynes Cost?
Bannatyne Gym Full Prices
Single Direct Debit: £25.00- £49.45
Full Single Prepaid: £25.00- £539.99
Off-Peak Prices:
Off-Peak Single Direct Debit: £25.00- £44.00
Off-Peak Single Prepaid: £25.00- £475.99
Bannatyne's Day Pass Price: £15.99
For more information about Bannatyne's Membership; Check Out Latest Bannatynes's Pricing
Can I cancel my Bannatynes membership/Contract?
If you are outside of your Minimum Term Agreement, just tell them before the start of the next month. And they will take care of it for you.
If you want to cancel your contract early, they will honor your request if they received at least one month's notice before the end of the contract period.
Those who fall ill or lose their job for an extended period of time, they're able to end their membership without paying fees for the rest of that time frame.
Can you take guests to Bannatynes?
Yes, you can bring guests or your friend to Bannatyne's gym but make sure you follow their guest guidelines.
1) Guest Member must be signed in by Existing Member and guest fee must be paid.
2) Guest fees must be paid in addition to the applicable tariff charges.
3) Members can bring a max of 4 guests at a time.
What are the different Bannatyne memberships?
Bannatyne's gym offers two types of membership: 1) Bannatyne Gym Full Membership. 2) Banntyne's Off-peak Membership.
You can check the price for both Full and Off-Peak Membership.
Does Bannatyne's gym do NHS discounts?
Bannatyne's health club offers 10% discounts for NHS, Military, and Emergency Service Workers.
Can you join Bannatynes for 1 month?
This offer was available for only those who signed up before 31st August 2018. Now it has expired.
What is the premier off-peak at Bannatynes?
With Premier Off Peak Membership, you'll only have limited access to the club on weekdays and full access during weekends.
How many Bannatynes gyms are there?
Bannatyne's gym currently has 72 Health clubs.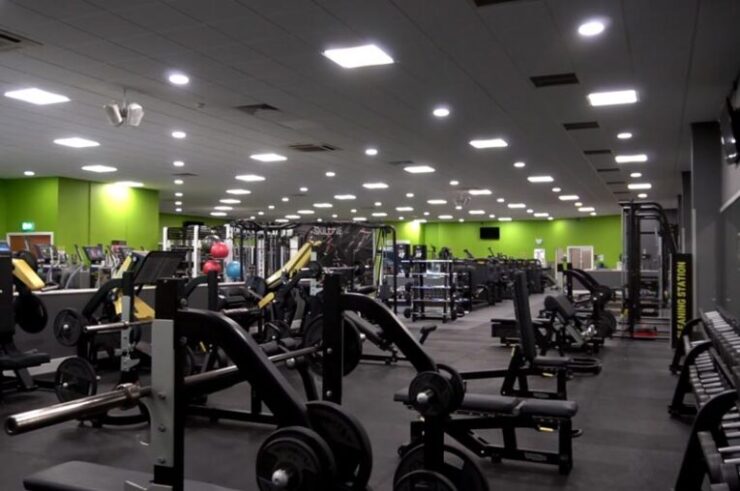 Does Bannatyne gym have sunbeds?
Yes, They do have sunbeds as well as rules. Sunbeds are free to use with Full Membership.
Read Sunbed Rules and Safety Guidelines to use sunbeds at Bannatyne's gym.
You can only use one token per visit so don't forget to fill out the registration card.
Use of this equipment is entirely at your own risk.
All persons using sunbeds must be 18 years old or older.
Showering is important both before and after any session.
Can Bannatyne Members Use Other Gyms?
Bannatyne Fitness allows for multi-club access which is great for those who are always on the go. For more information about multi-club access click here.
What Does Bannatyne Membership Include?
Enjoy all the perks of Bannatyne's including access to Yoga and fitness classes, an indoor and outdoor pool, steam room, sauna, and jacuzzi.
Do Bannatynes allow children?
One adult can bring up to two kids for an Adult Membership. For Joint Membership, up to four kids can come along.
How Old Do You Have to Be to Go to Bannatynes Spa?
You must be 18 or older for Bannatyne's spa days and breaks.
Does Bannatynes have a cooling-off period?
Yes, they have a Cooling-off period. If you want to cancel during the cooling-off period, they will give back all the money you gave us. But if you've been using the club membership, there will be a cost to pay for what you used before canceling.
How many Bannatyne Spas are there in the UK?
Bannatyne's was founded in 1996 and has 72 health clubs with 47 spa facilities
Who owns Bannatyne Health Club?
Duncan Bannatyne owns Bannatyne Health Club