There is nothing worse than a sedentary lifestyle and according to the WHO recommendations, an adult should do at least 30 minutes of moderate-intensity sports activity. Ideally, we should do at least 2 sessions of muscle strengthening, 30 minutes of moderate activity per day and 15 minutes of intense activity per day to fill in all the boxes and avoid all the pathologies linked to a sedentary lifestyle. The problem is that all these recommendations are easy to say, but what if you don't like sports?
While more and more people seem to be getting hooked on fitness, yoga and other more advanced sports activities, there is still a large proportion of people who are not fond of physical activity. Fortunately, you don't necessarily have to put on leggings and take out a gym membership to combat a sedentary lifestyle. Find out how to incorporate a minimum of physical activity into your daily routine without too much effort.
Choose to walk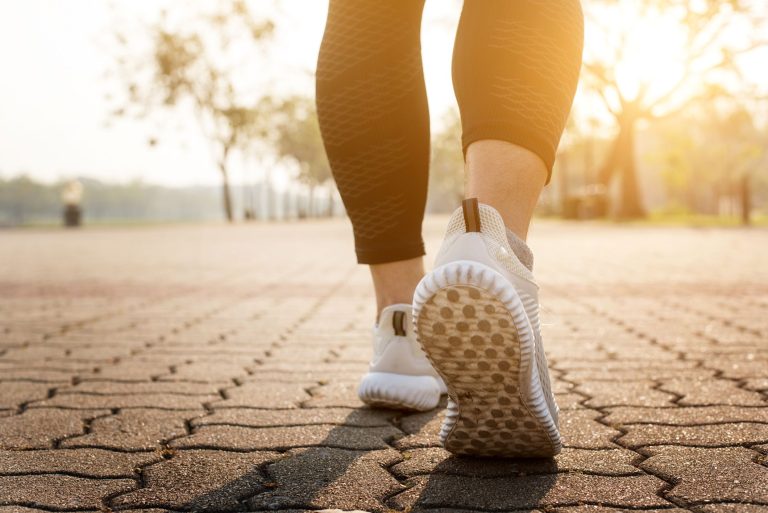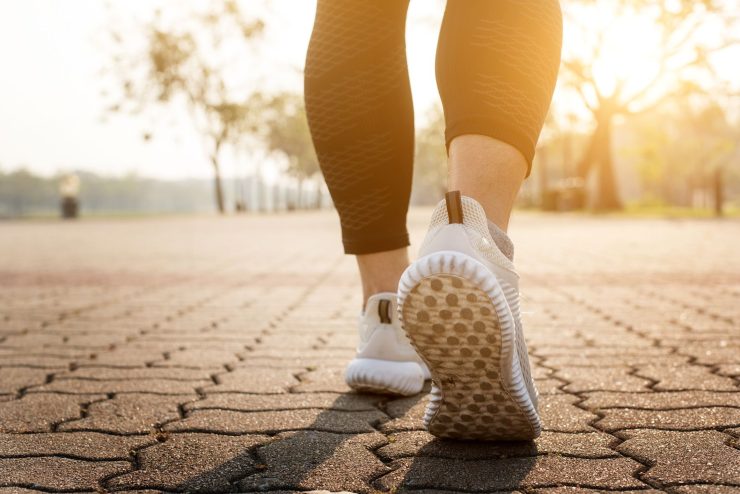 Sometimes we tend to take the easy way out and do all our travelling by car or transport. But walking is already a very good way to integrate physical activity into your daily routine. Making some trips on foot will allow you to be more active. Beyond the activity, walking will do a lot of good for your body: it will boost blood circulation in the lower body or stimulate intestinal activity.
Gone are the days when you had to drive 300 metres to get to the grocery store! In addition to its benefits for the body, walking has benefits against feeling depressed: it releases endorphins, the hormone that fights pain and gives you a feeling of joy. This has been scientifically proven. If you have the opportunity, go for a walk in nature, it helps to reduce stress and anxiety. If you choose to walk to be more active, make sure you have comfortable and suitable shoes.
Hit the dancefloor
Go to the hottest club in your city and become a dancefloor queen (or king!) for a night. The next day, you'll have aches and pains all over your body without even feeling like you're exercising. Not comfortable enough for that? Go to Superprof, you'll be able to let off steam while having fun and learn new steps and techniques. If you don't like to go out, you can just turn up the music and dance at home. Enjoy yourself!
If you want to move to music, you can also go to the ice rink. If you've never been on ice before, you won't immediately try to bounce to the beat of the music, but it's a fun activity that's perfect for a day out with friends. Like dancing, ice skating works on your sense of balance, coordination, and cardio and strengthens your leg muscles and abdominal muscles.
Change your commuting mode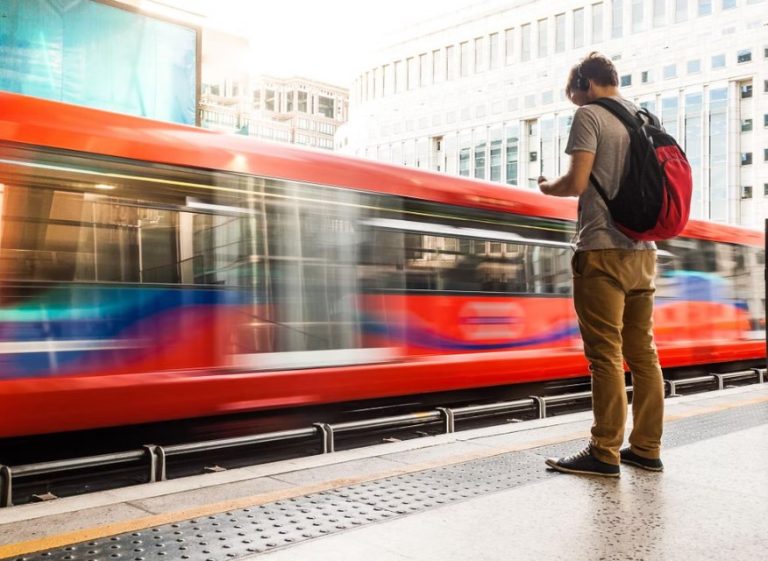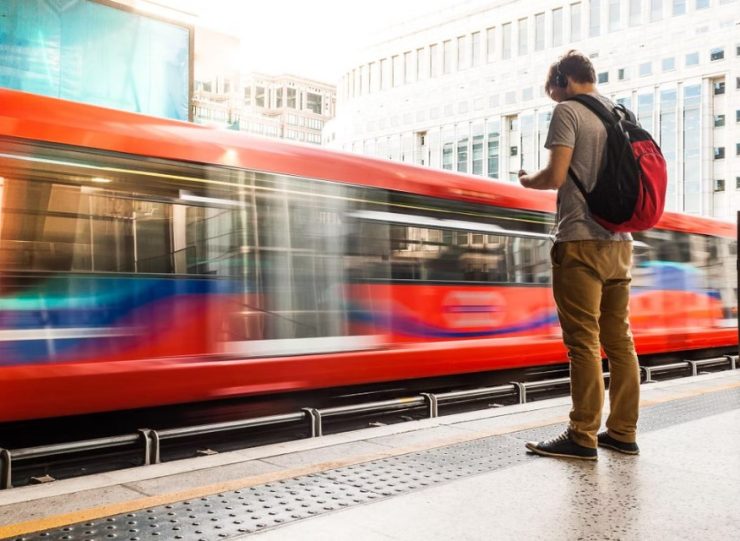 Say no to public transport or the car and say hello to the bicycle. It's a great alternative for getting to your meeting point quickly and actively. Often, in the city, the bicycle is the fastest alternative (faster than the metro, bus or car). Today, cities have caught up with the times and it is possible to get around almost everywhere on a bike.
Still, in the idea of making your daily life more active, forget about lifts and escalators for good and take the stairs instead. Your buttocks will thank you and, if at first, you feel like you're climbing Everest with each step, as the days go by you'll feel able to climb more and more steps without effort.
The swimming pool: relaxation and fitness
The pool is a place to relax and have fun, and it is also a great way to cool off in the summer. When you move around in the pool, your body has to work harder because of the resistance of the water. So it's a great way to tone your body without even realising it. If you have a pool at home, you can organise aqua volleyball or water polo games with your friends. If you go to your local swimming pool, you don't have to do only laps: you can walk or run in the water, which is called aqua jogging, or you can ride a submerged bike to do aquabike.
Both of these options are excellent if you have heavy legs. Some aquatic resorts have wellness areas with saunas, steam rooms and jacuzzis. Take a moment to relax after your pool session. And if you have a weight loss goal, the sauna can help you achieve it.
Find a physical activity you enjoy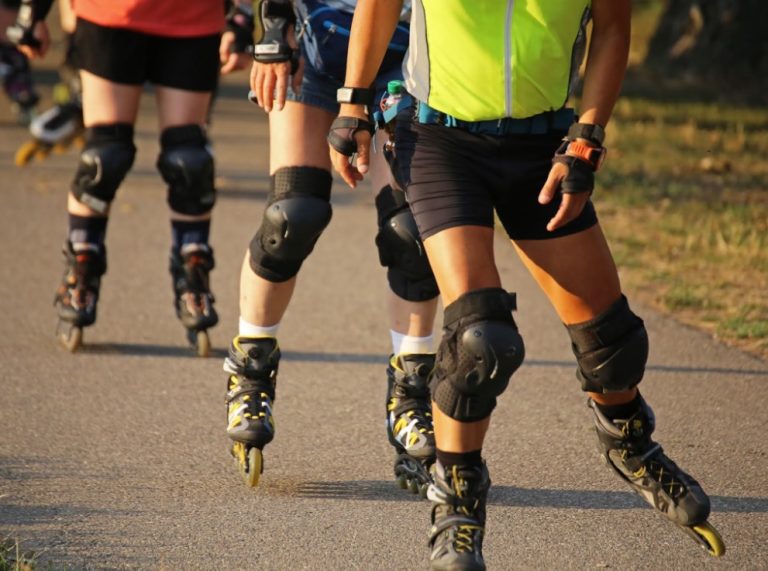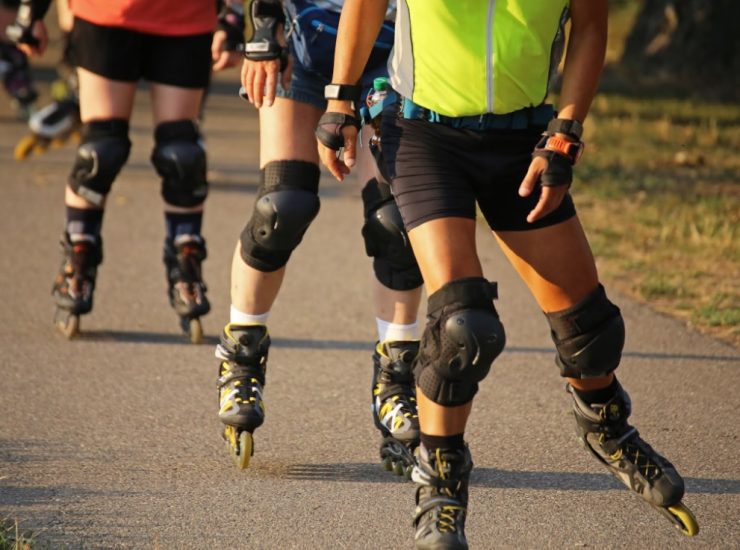 Often we tend to think that we don't like sports because we haven't found the right physical activity for us. Follow your instincts and dare to push the door of that Dojo you walk past every morning. Do you remember dreaming of riding a horse as a child? It's never too late to sign up for riding lessons. Do you see a lot of people riding rollerblades and want to try it? Do it! It is important not to always associate physical activity with suffering. When you enjoy the sport you are doing – even if it is only one hour a week – it is pure pleasure. It is up to you to find the activity that suits you best.
Exercising: the benefits are not just physical
Specialists agree that from a social point of view, the physical activity allows people to interact with each other without professional stress or cultural differences, and develops conviviality. Indeed, it is easier to get to know each other or to integrate into a group when you share the same hobby.
Practising an activity can increase your self-esteem! Surpassing yourself by running for miles in a solidarity race, showing tenacity by getting up after a fall from rollerblades, etc. It is well known that the spirit of sport is a powerful force for personal values. Giving your best is often the key.
Being able to rely on your body, develop certain skills and see steady progress gives you more confidence. You don't have to be an experienced athlete to enjoy the benefits of physical activity.