If you have recently looked for alternatives to achieve your fitness goals or lose some extra weight, you might have heard of Noom. It is a fitness and weight-loss program that offers a promise of "life-long" results, and today, we will talk about the Noom diet plan and what to expect from it.
This is a program that also claims to be "the last you will ever need," so it does not come as a surprise that it turns a lot of heads and causes a lot of interest. It is an app that uses various principles from psychology to stimulate you towards building healthier habits that can result in weight loss. In this article, we will talk in-depth about this program and provide you with important bits of information regarding it. There is a lot to talk about, so let us start.
What Exactly Is Noom?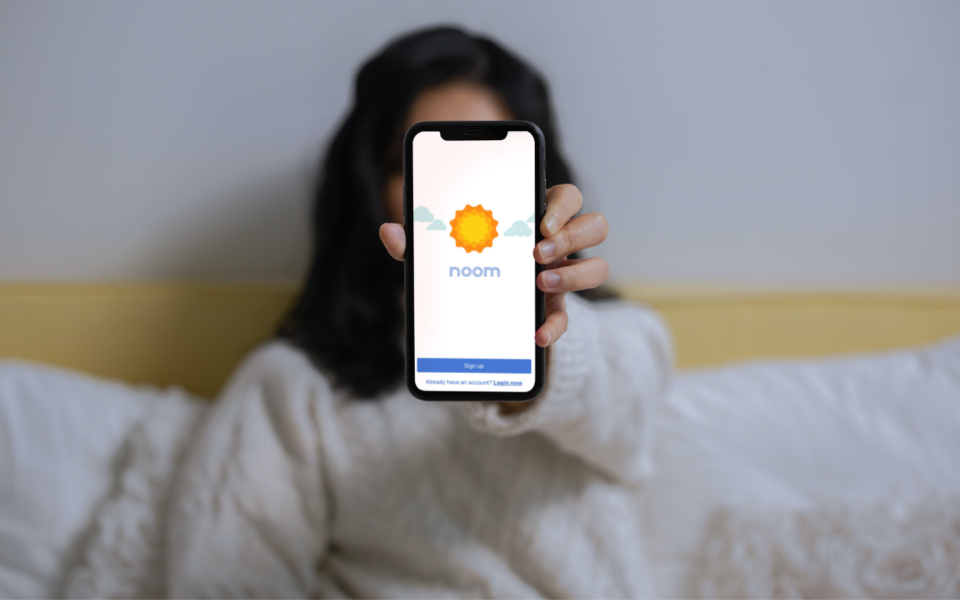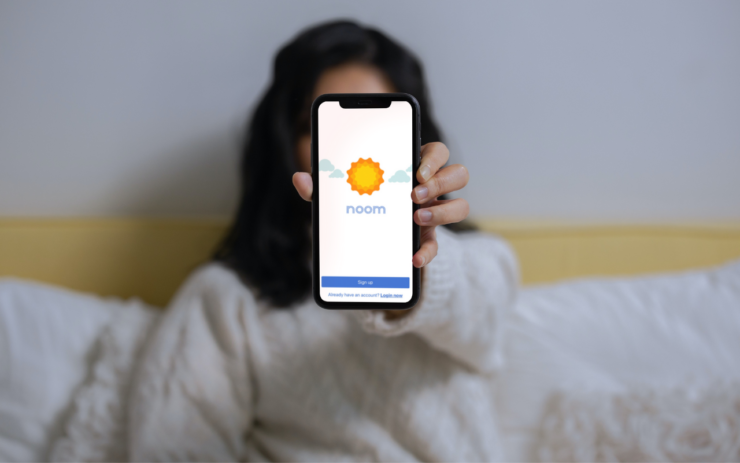 Noom is an app that can be described as having a trainer, nutritionist, and health coach all wrapped in a neat little package on your phone. What makes this app so unique is the fact that its main focus is on making behavioral changes that revolve around diets and weight loss strategies.
For instance, this app is highly effective in providing you with information on the best foods you should eat. It takes a more educational approach and helps you make more balanced choices in your nutrition while also explaining why you should make these particular choices.
Another interesting fact is that the app prompts you with info about healthy habits and asks you to rate your motivation. Ultimately, the app will test you, which may sound a bit tedious. However, this is something that can be key to successful and sustained weight loss, which is why many users give this app a shot.
The education element this app provides and how it explains the facts about calorie reduction, carb intake, and increasing physical activity is a unique approach that gained Noom a lot of popularity in a short time span.
There is also a reward system when you finally change your behaviors and access to social support and positive reinforcement coaching, which ultimately can offer great results in reaching your fitness goals.
What to Do When You Download the App?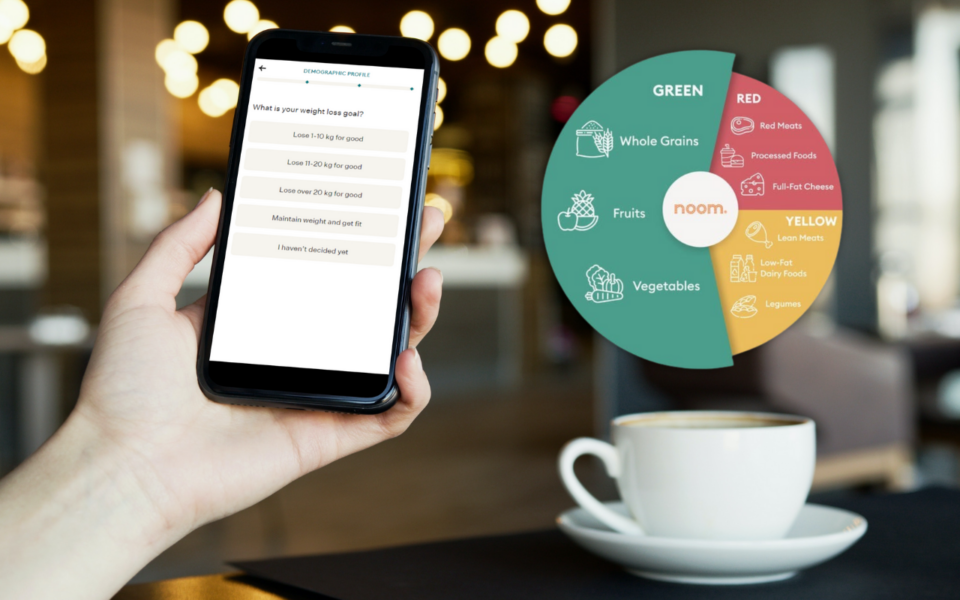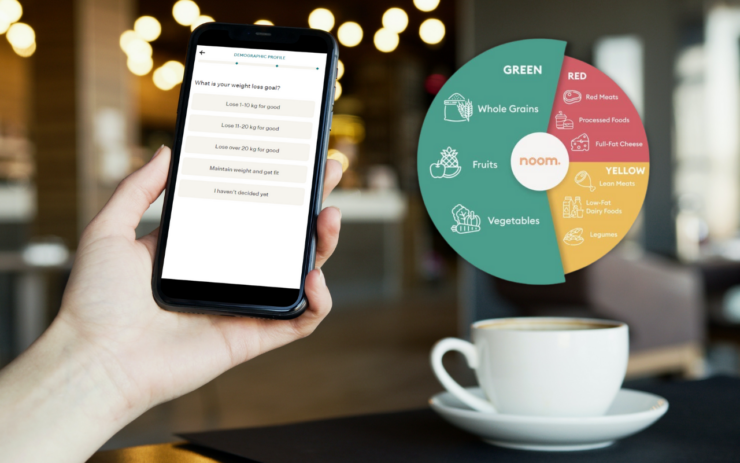 Once you download the Noom app, you will immediately get prompted with questions regarding your activity levels, age, gender, height, eating habits, weight, and reasons why you want to lose weight in the first place.
The app will also ask about your risk for conditions such as diabetes and heart disease, as these are all vital information when setting up fitness and weight loss goals. The next thing is that the Noom will ask you to complete ten mini-lessons over the course of the next sixteen weeks.
Each lesson covers a specific theme that does an excellent job of granting you knowledge, skills, and tools that will help you lose weight and make progress in your fitness goals. It is entirely up to you how much time you want to spend on these learning lessons throughout the day.
After two days, the app will connect you with a coach, who will contact you about two times during the week to check in and share some motivational messages that can help you keep going and stay on track.
Following this, a couple of days later, you will get a group coach and peer chat group. The group coach has a task to moderate the chat and shares some innovative weight-loss strategies and tips. Noom provides health and wellness coaches who are approved by National Consortium for Credentialing Health & Wellness Coaches.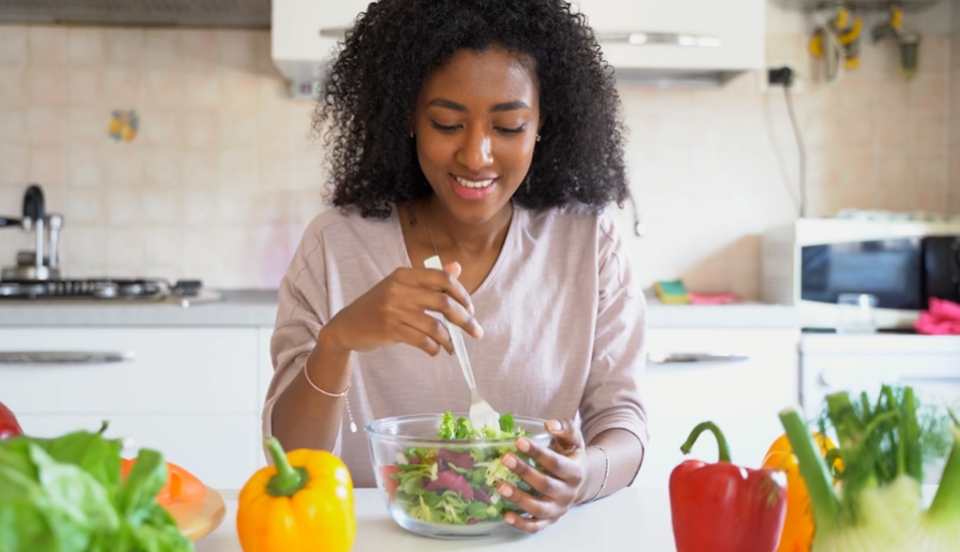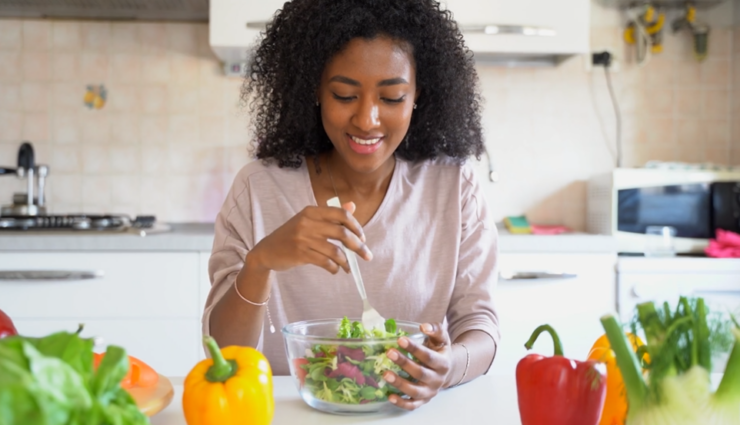 When everything is set, said, and done, you will get the exact number of calories you should aim for in the upcoming period. The app asks you to record your daily physical activity, as well as the meals and snacks you intake. There is also a step counter, which allows you to monitor your daily walking distance.
The app will also encourage you to record other health markers, such as blood glucose, blood pressure, and water intake, although it is not a mandatory function to keep the app running the way it is supposed to.
The Noom weight loss program is made to last for about four months, but it is recommended to purchase a membership for up to twelve months at a time to get the best possible results out of it.
How Much Does the Noom Membership Cost?
At the very start, when you install the app, you will get a free trial of this app for a week, but the program will require you to pay your subscription once this period passes. The subscription costs 60 USD a month, but you can purchase bundles for multiple months to save some cash.
Each weight loss program this app provides is individualized, and the recommended duration of the program depends on how much weight you plan to lose, which in turn, directly affects the total cost.
What Do Users Say About Noom?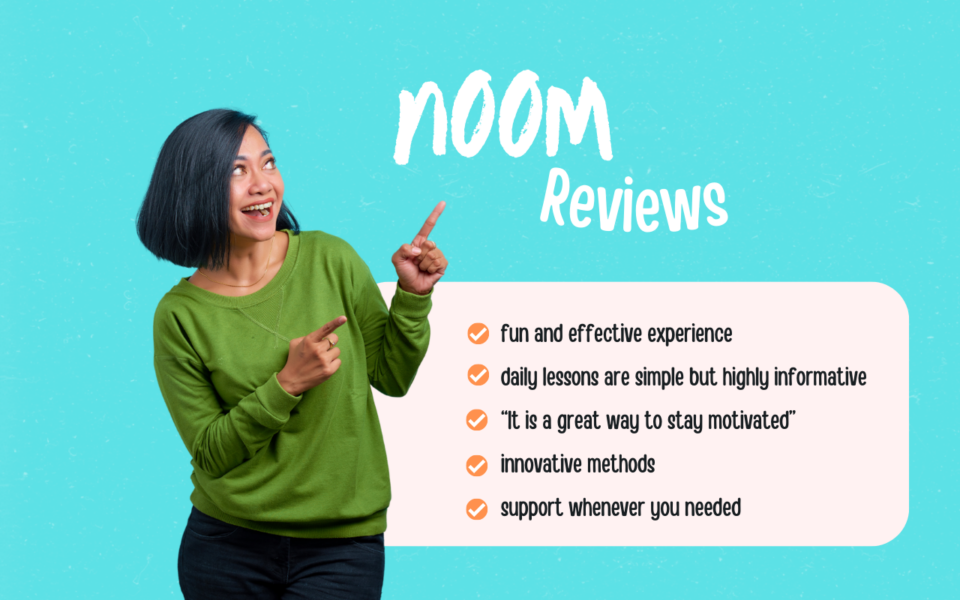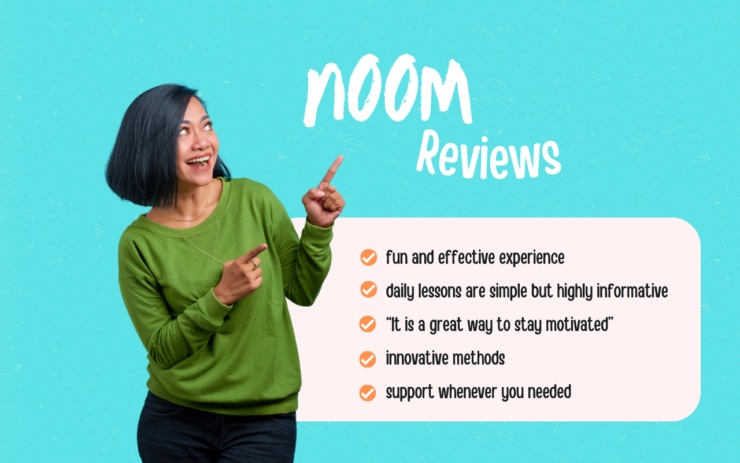 The reviews for this app are mostly positive, and people who have used it claim that it was a very fun and effective experience. Online quizzes are generally very fun, and they develop a customized plan based on your needs and goals while also allowing you time to reflect on the habits, behaviors, and environmental factors that can contribute to your eating patterns.
The daily lessons are rather simple and straightforward, but they are also highly informative and help you reach your goals through innovative methods. Being able to select the amount of time you want to spend on these lessons is very handy, especially for people that do not want to spend a lot of time on the app.
The reviews also praise the personal coaches and claim they were very helpful and offered resources, advice, and support whenever they needed them. "It is a great way to stay motivated" was the quote from numerous users across the globe.
However, one downside that was frequently mentioned regarding the Noom app was the fact that it does not group people with others who have similar fitness levels or health goals, which may be discouraging for some users.
Nevertheless, the general opinion is that this app is very helpful and educational and that it can indeed help you develop some healthy habits and, with that, lose weight and reach your fitness goals.
Final Words
Noom is an app that is widely accessible and offers fun and educational ways to change your lifestyle and live healthier. Although it is not a flawless piece of technology, it certainly comes with a wide variety of benefits, and if you are looking for an innovative and entertaining way to motivate yourself in the fitness and weight-loss department, you should definitely give it a go.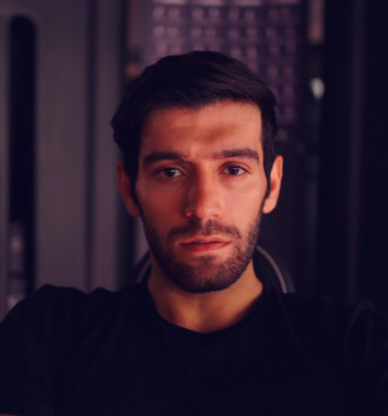 Steve is a certified trainer with more than 10 years of training experience and he holds a Master's in Sports Science. Prior to Boston Rock Gym, Steve worked for two years as a personal trainer.