Choosing the right protein shake drink for you might be difficult with so many options on the market, and everyone has a set of preferences. However, this article will help you choose between the two most popular options on the market.
Fairlife's Core Power Protein Shake and Cytosport's Muscle Milk Ready-to-Drink Shake are two of the best options in the market if you're just getting started and feeling a little overwhelmed.
Both are high in protein, which is necessary for maintaining a healthy lifestyle. Because you will be having protein drinks regularly if you use them as part of a fitness or training regimen, it is critical to understand both of them to choose between the two products.
As a result, we have compiled a Muscle Milk vs. Core Power article to help you understand the two products better.
What is Fairlife (Core Power)?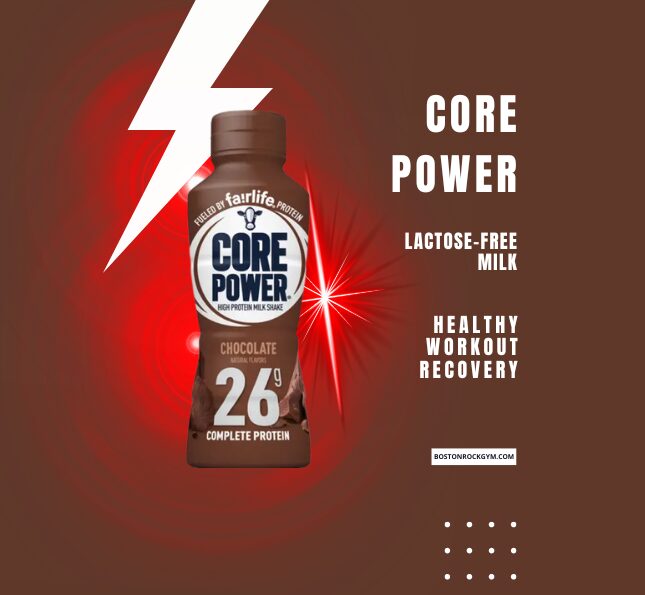 The Fairlife company was launched in 2012 due to a partnership between the Coca-Cola Company and Select Milk Producers. Fairlife aims to "enrich lives by sustainably providing nourishment and vitality to the world."
Fairlife focuses on natural dairy-based products, such as drinkable meal replacements, protein snacks, and ultra-filtered milk, among other things. The company's headquarters are in Chicago, Illinois.
Protein drinks from Core Power are a tasty way to recover after a workout. Ultra-filtered, lactose-free milk is used to make Core Power. Core Power protein beverages help develop lean muscle and support healthy workout recovery with high-quality nutrients and all nine necessary amino acids.
Protein Source
Milk provides most of the protein in Core Power. The business takes pride in using only natural ingredients. They own and operate their dairy farms and produce their own crops. Animals are raised in an old-fashioned manner, with plenty of room to wander and eat grass from the fields.
The company's mission is to promote environmentally friendly, sustainable farming practices and land operations. The way they gather cow dung and utilize it to power some of the farm's mechanical systems is an example of ingenuity and sustainable practices.
Cost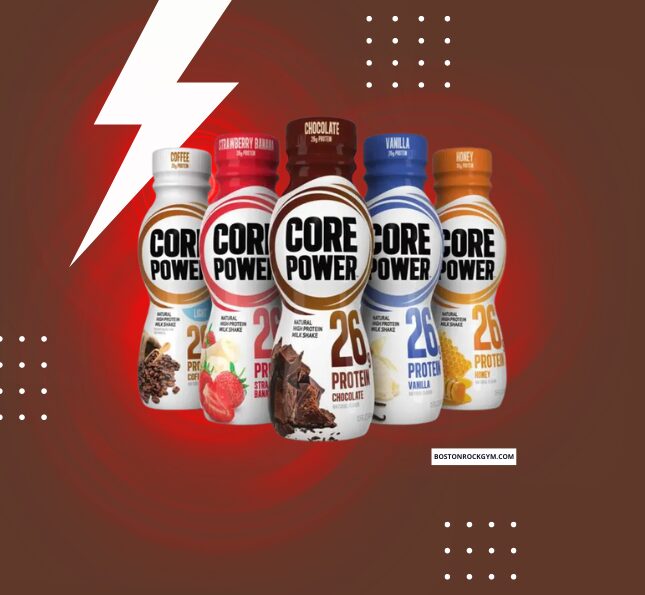 Core Power is presently available in a 12-pack of 11.5fl oz bottles on Amazon. The cost is $32.16 per bottle, which works out to about $2.68 per bottle. It costs a little more than Muscle Milk, which is roughly priced at $1.89 per bottle.
Pros
Core Power is prepared with the highest grade natural milk available.
The company uses land sustainably and ethically.
Combines protein, vitamins, and nutrients in a well-balanced way.
Natural flavoring is used.
Cons
There are fewer flavor options.
It's a little more pricey.
Other protein shakes have fewer calories than this one.
It used to be completely free of artificial sweeteners, but it has lately altered, putting a damper on the product.
People with kidney problems should consult their doctor before taking any supplement that contains a lot of protein.
Final Verdict
Thinking that all health foods/superfoods taste unpleasant is an erroneous and contradictory assertion. You can be sure that you will have all the options and choices available to you in this age of technological advancement. Core Power Protein is one of them.
Not only does it taste good, but it also meets all of your nutritional needs. You also won't be exposed to the lactose found in most dairy products, so even if you're lactose intolerant, you can put your worries aside and chug away. Furthermore, it is cost-effective.
What is Cytosport Muscle Milk?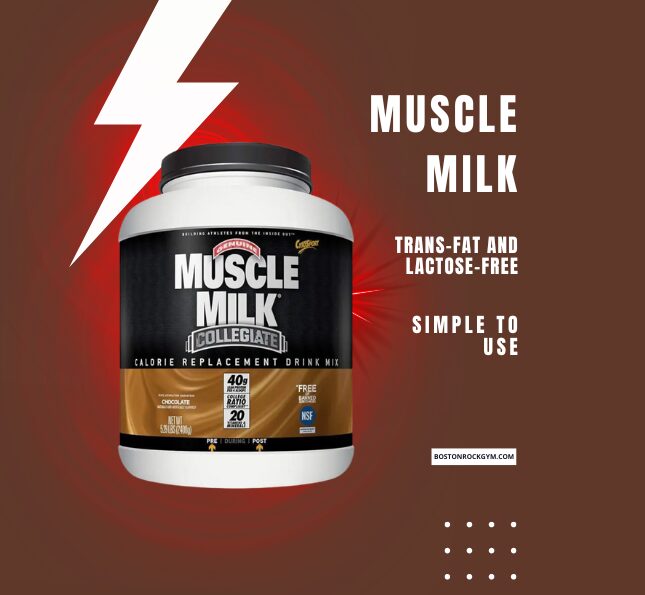 In Benicia, California, CytoSport is a maker of sports nutrition products, or "supplements." Muscle Milk, a non-dairy beverage that is trans-fat- and lactose-free, contains no high fructose corn syrup, and is shelf-stable, has burst into the mainstream market with a ready-to-drink form of protein supplement.
Muscle Milk focuses on taste, offering banana, milk chocolate, and vanilla milkshake tastes, as well as a variety of drink sizes and forms, including powders. The company offers several different products alongside standard energy drinks and sports drinks at convenience stores.
Protein Source
Muscle Milk does not include any genuine milk, even though it has the term "Milk" in its name. It's made of synthetic ingredients that deliver the same nutrients as natural milk. Casein and whey proteins, both milk derivatives, are present in the product. Natural and artificial components are used to create the flavors. Muscle Milk will appeal to lactose-intolerant individuals because it does not include any actual milk.
Cost
Muscle Milk Intense Vanilla is available in a 12-pack of 11fl oz bottles on Amazon. The cost is $22.77 per bottle, which works out to about $1.89 per bottle. It is less expensive than Core Power, which costs roughly $2.68 per bottle.
Pros
It has a well-balanced protein, vitamin, and nutritional profile.
Because it does not include milk, it is suitable for lactose-intolerant individuals.
It's simple to use.
A greater variety of flavors are available.
Professionally prepared for usage prior to or following workouts.
Cons
Muscle milk is labeled as "Milk," although it contains no actual milk! It's a bit deceiving, but at the very least, it's lactose-free.
People looking for a more natural product will find it less enticing.
In persons who are allergic to these products, the whey and casein components may cause allergic responses.
People with kidney problems should consult their doctor before taking any supplement that contains a lot of protein.
Final Verdict
Anyone aiming to eat a more protein-rich diet can use the Muscle Milk Pro as a snack or a meal replacement.
Its contents are healthy, but they can occasionally produce an allergic reaction, so double-check the label before using it if you have any dietary intolerances.
The cost is inexpensive. It is a supplement that can assist a wide range of people, so if you've been considering taking it, now is the time.
Conclusion
So, which protein shake is better for you: Muscle Milk vs. Core Power? If you like ready-to-drink drinks, the Core Power protein shakes should suit your needs.
Muscle Milk also offers its own brand of pre-made drinks, which come in a more excellent range of flavors and variations. In addition, they offer powders and protein bars.
References:
https://www.eatthis.com/protein-shakes/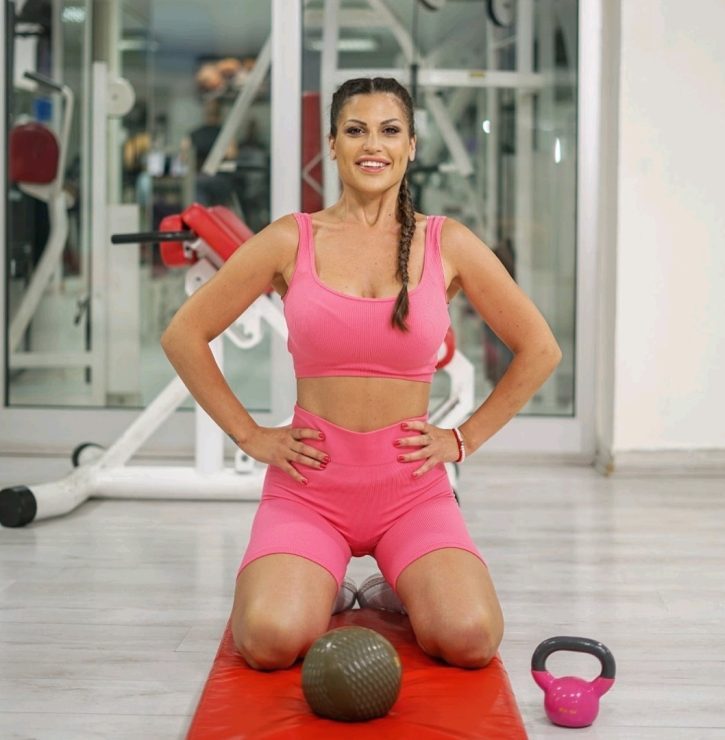 Marija Vitorovic is a dedicated fitness professional with a passion for improving her clients' health, wellness, quality of life, and overall well-being. She is an integral part of our team with her fitness-related insights, reviews, programs, and effective diets.