A home gym is a great way to get in shape from the comfort of your home.
It offers the convenience of gyming at your own time and schedule while not having to deal with crowds or commuting to your local gym.
This benefit, however, comes at a sum that may be difficult to pay upfront wholly. The good news is there are financing options that can help fund your muscle-building haven.
In this article, we provide financing options and tips to help you fund your home gym without burning through your savings.
1. Buy Now Pay Later
As the name implies, this is a type of financing that enables you to purchase goods and pay for them later, typically in installments and usually without interest.
It is a brief, interest-free loan that is a fantastic personal financial choice.
Customers may easily buy products thanks to the plan, which also enables businesses to get paid upfront.
Another advantage of BNPL plans is the increased flexibility you get while on a tight budget or going through a low-income time.
You receive your item up front with this financing option, but the final cost will be higher because of the interest rate.
2. Layaway Programs
Other than BNPL, another option you can consider is the layaway program.
A layaway financing option assists customers in purchasing goods or services by paying over time, from as little to as long as six months.
Using a layaway program, you can purchase an item by paying an initial payment on the said item, setting up an agreement with the vendor, and paying in installments until you are done with the payment.
This financing option generally doesn't have interests in the products, making them a perfect option for customers who don't want to accrue debt.
Although this plan sounds all rosy, it only remains so provided you do not miss payments or if the vendor still sells the equipment you are paying for after your payment.
3. Personal Loans
A personal loan is money borrowed from a financier to use for personal purposes, ranging from starting a business to buying personal items.
Credit unions, banks, online lenders, and personal finance companies offer these loans.
Personal loans are advantageous over regular bank loans because they are easy to obtain and because they don't have as many strict conditions, making them more readily available and widely accessible.
Personal loans also have a faster turnaround time- the time it takes to dispense the money.
You can easily fill out an online application for a personal loan in SoFi and get your funds in days, whereas you might have to wait weeks or even months to get your loan approved by the bank.
The interest rate on a personal loan is better than many financing options. You also have more control of the repayment period, but you will need a good credit score and a good income to qualify for one.
4. Credit Cards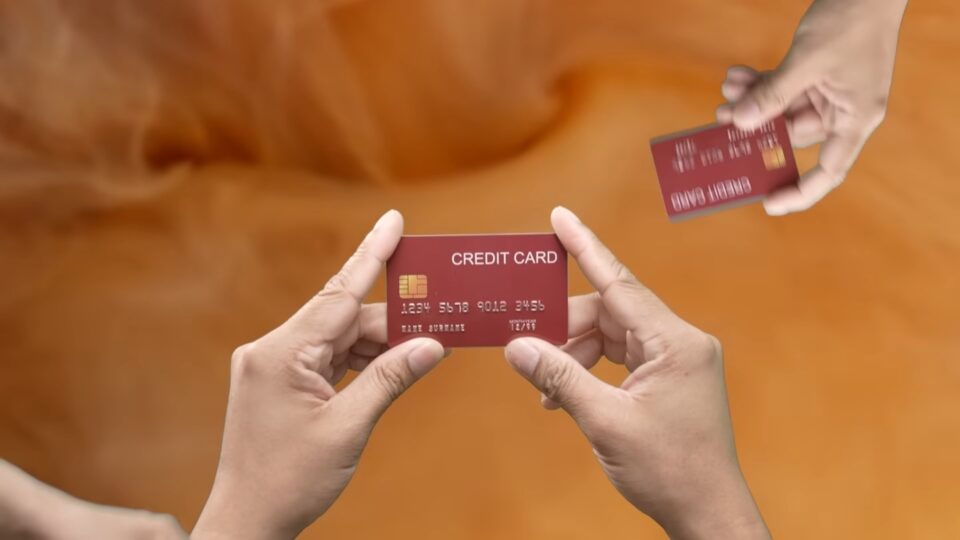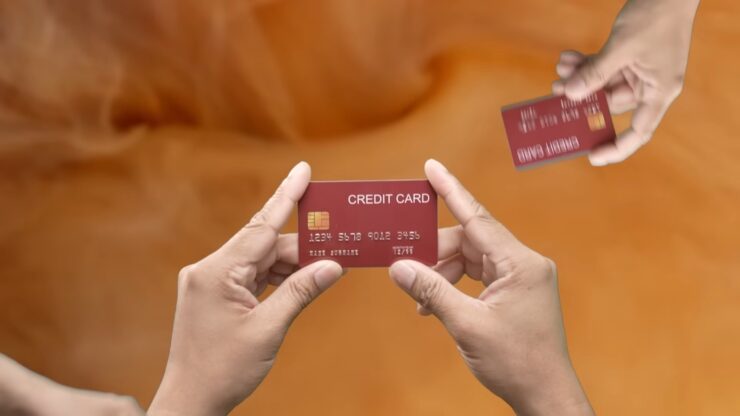 A credit card is a card that lets a cardholder pay for an item upfront while letting the customer pay back at a later date.
This flexible mode of payment is made possible using the cardholder's credit score.
Using a credit card, you can purchase items and pay them off, often without interest, although only if paid within a promotional period.
The Credit card offers a convenient, quick, and easy way to get money while flexibly paying off the balance over time.
However, this financing option generally has higher interest rates than other options.
If only the minimum payable amount is made, this can cause you to pay off the balance over the years instead of months. It can also affect your credit score if a payment is missed or you have a high balance.
5. Side Hustles and Crowdfunding
Another way you can find the money needed to set up your home gym is by having a side hustle.
If you are willing and able to handle taking up extra work to generate more income, then a side hustle is the perfect option.
You can use the income generated to fund your home gym, saving you from worrying about paying loans back or a bad credit score.
To make extra money, you can consider taking a part-time job, freelancing, or selling things you no longer need.
Likewise, you also have the crowdfunding option if you do not want to take a loan or cannot afford to engage in a side hustle.
With this option, you can create a campaign explaining your project and asking people to donate to that cause.
However, this option will mainly work if you have a compelling story and can draw in a lot of interest in your campaign.
Tips for Financing a Home Gym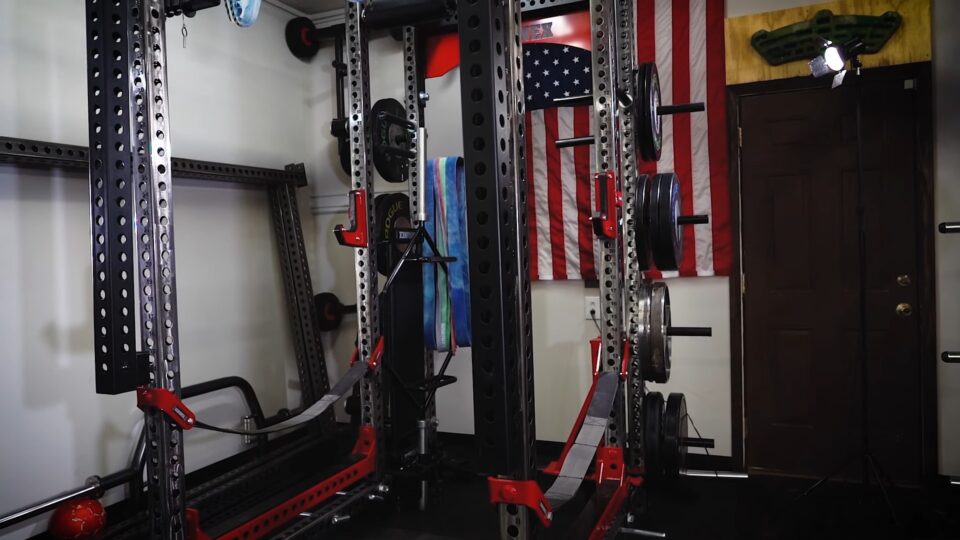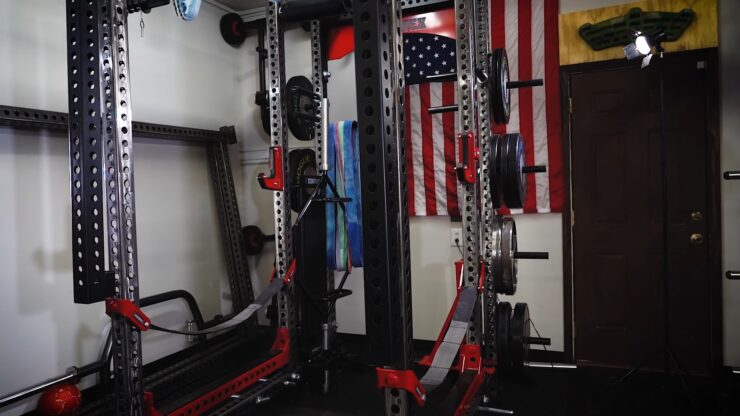 1. Draw up a Budget
The first step to financing your home gym is calculating the cost of all the equipment you need, and drawing up a budget based on that total cost.
This involves everything from the equipment's cost to the items' delivery, installation fees, and any other miscellaneous fees.
Determine how much you can comfortably afford to pay back monthly, as this will help you when trying to pick a financing option.
2. Research the Different Financing Options
After figuring out how much you can afford to pay, you need to research the different financing options available.
Compare different interest rates and repayment terms to see which works best for your financial situation.
Choosing an option with the lowest interest rate and a favorable repayment plan may be advisable to ensure you don't pay more than you have to.
Also, before signing any financial agreement, don't forget to read the fine print!
This way, you avoid any hidden fees or penalties lenders often include in agreements.
3. Stick to the Budget
The next stage is to stick to your budget after reading over every line of the contract.
Sticking to your budget is the greatest method to avoid overpaying and depleting your funds.
This helps you prevent financial stress and guarantees you can comfortably pay off your financing plan.