Nowadays one common question is how long should you run on an elliptical to lose weight?
Elliptical exercise equipment comes with two main components, one is hand levers and the other is paddle links. Both of these are applied pressure in order to burn calories.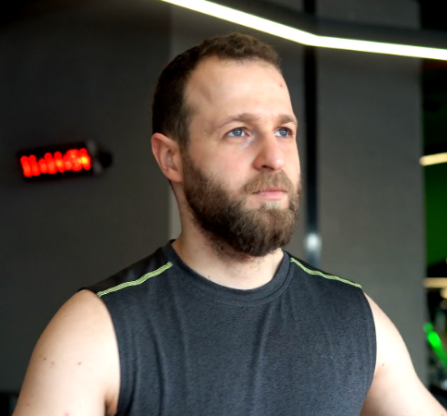 Working out is my life. I love to help others see the potential of their bodies as they transform into their best selves.