A stepper machine is a terrific way to lose weight and keep your body in shape when it comes to aerobic training machines. People of all ages can utilize a stepper, which falls within the low-impact category.
The stepper machine can help you acquire the body you've always desired by providing a thorough leg and buttock toning exercise.
We'll explain the stepper machine's benefits and why it is a perfect choice for you in this post, and you'll be eager to get one soon.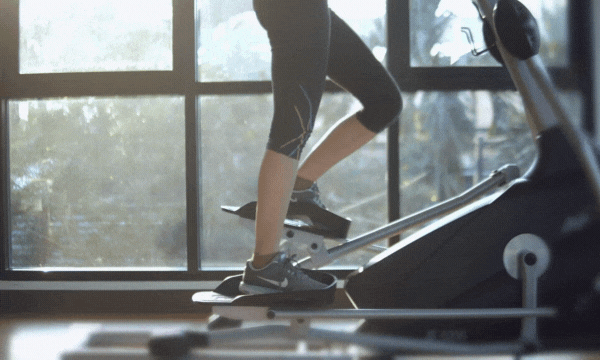 What is a Stepper Machine?
A stepper machine is a popular device known by several names and can be defined as a device that has a set of moving stairs. Stepper machines are the easiest when it comes to working out on a machine. A stair machine workout entails climbing the stairs attached at your desired speed while supporting yourself with the handles.
Benefits of Stepper Machine
You may assume that running on a treadmill, pedaling a bike, or a mix of the two exercises will provide you with the most effective workout. However, that is not the case. Both of those machines are essential parts of a full-body workout, but they don't engage every muscle in your body on their own.
A stepper machine can help you take your training to the next level by providing a variety of advantages.
Strengthening And Toning Your Legs
Steppers have several advantages, one of which is that they can help you build leg strength and tone. Cycling, running, rowing, and gliding on an elliptical trainer can all help you increase leg strength, but nothing beats a stepper machine. A stepper is a good buy if your primary exercise objective is to increase strength and tone your leg muscles.
Zero Impact Cardio
Steppers are suitable for your joints as well as burning calories and strengthening your legs. Buying a stepper is a terrific method to keep exercising if you have arthritis or any other severe joint disease that prohibits you from running on a treadmill. You'll burn nearly as many calories, but you won't injure your ankles, hips, or knees.
Compact Design
Steppers are also one of the smallest home cardio machines available, making them a great alternative to larger home cardio machines like treadmills if you only have a limited workout and storage room.
Most mini-steppers are under 20 inches long, wide, and tall, so all you need is a tiny amount of floor space to get started. They may easily squeeze into a small pocket of space in a closet or comfortably fit under your bed, thanks to their ultra-compact form.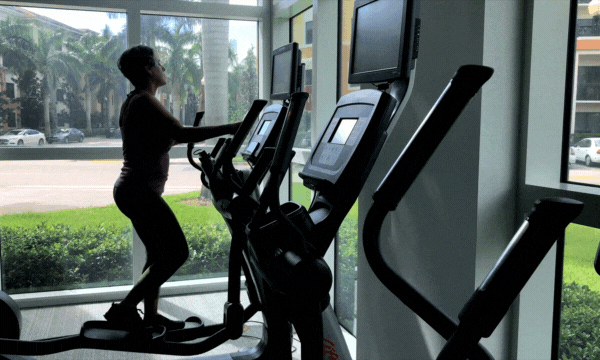 Burning Calories
If you intend to lose weight then do not think twice before investing in this wonderful machine. A stepper machine offers low-impact cardio that helps you burn calories in a healthy way. You can lose around 100-150 calories in half an hour. These days, modern stepper machines accompany a calorie counter which tells you about the calories you have burnt during your workout.
Fat Loss
Another advantage of a stepper machine is that you may alternate between your workout by using interval training or high-intensity interval training. HIIT workouts are believed to burn calories faster. It is one of the best benefits of a stepper machine.
Strengthens Your Core
While the apparent advantage of stair-stepping is that it strengthens your legs, it also strengthens your core. You actively exercise your core with each stride if you maintain your form and remain upright throughout your workout. The motion will help your lower back and abdomen acquire endurance and shaping, while your legs will benefit from the movement.
Tips To Choose The Best Stepper Machine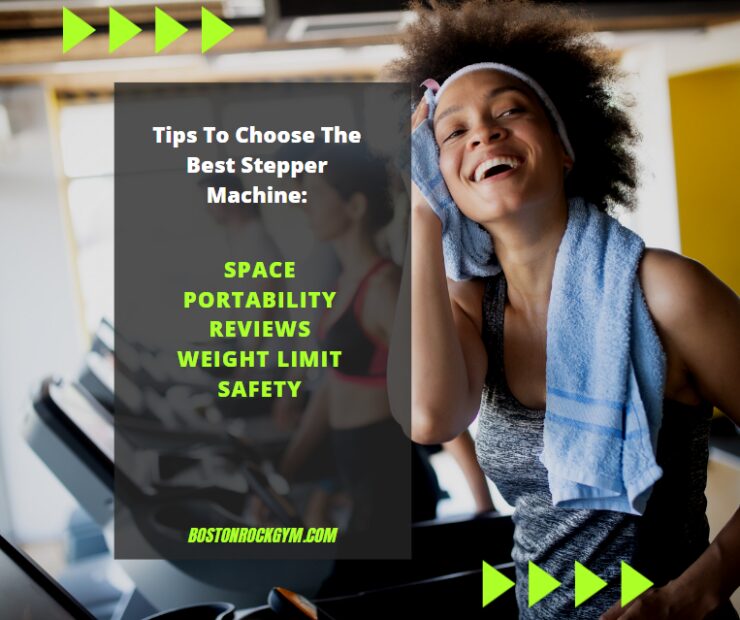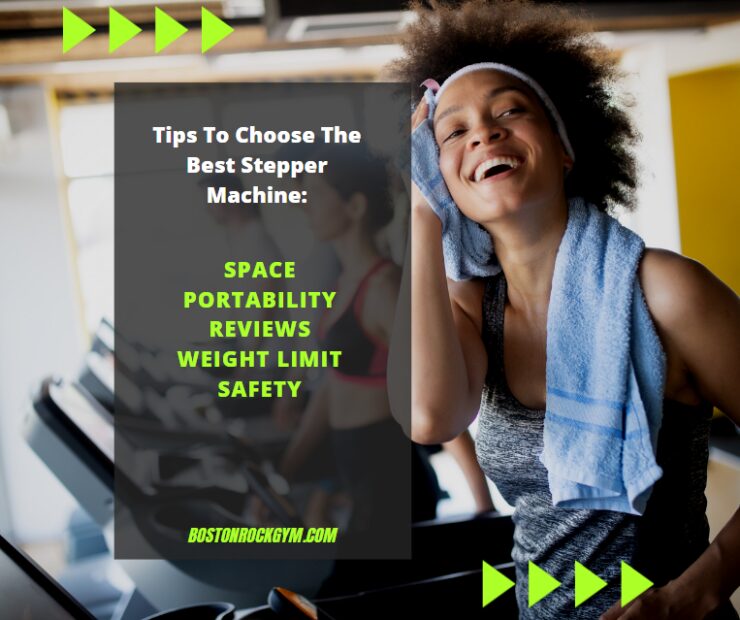 Space
If you get a tiny stepper machine, you will not have to worry about storage. If you choose stepper machines with a larger footprint, you must consider where you will keep them, even before investing in a stepper machine.
Before you acquire a stepper machine, double-check the dimensions on the webpage. You don't want to be scratching your head with the question of finding a space to store it.
Portability
You should not buy a heavy stepper machine with a massive footprint if you intend to move it around frequently. You might use a compact stepper machine if you wish to move your stepper machine after every workout session.
Reviews
Before purchasing a stepper machine, you should read the Stepper Machine Buying Guide and look up reviews online.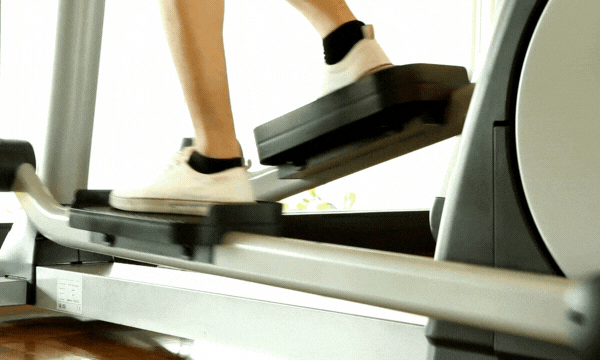 Weight Limit
Check the maximum weight limit on the stepper exercise equipment since it will not last long if you are too heavy for it. The attached resistance bands, for example, provide a more effective workout by engaging both your upper and lower bodies.
Safety
The stepper machine must be unquestionably robust and rigid to keep you safe while exercising. Check the stair surface of the device because you can slip on some of them while climbing up and down.
Your ankles are at risk. If you can't personally test them out, browse online evaluations from previous customers while keeping an eye out for information about the micro stepper's strength and rigidity.
You must also consider the machine's durability, as not all of them are built to last. The length of the warranty will give you a decent idea of how long it will last. Manufacturers who provide short or no warranties are implying that they are unsure of their product's quality. It's pointless for you to put money into such products.
Conclusion
As you can see, there are many stepper machine benefits, therefore adding one to your home gym is a good idea. They're small, compact, and reasonably priced, particularly if you get one that's been previously owned and used.
When you hop on your stepper machine, you know you're going to get a workout that will help you grow muscle, test your cardiovascular system, and let you work out without causing any joint damage. So, what are you waiting for? It's evident that a stepper machine can help round your exercise regime as you utilize it more often. So, go get your hands on one now!
References:
https://livehealthy.chron.com/health-benefits-mini-steppers-2976.html
https://healthyliving.azcentral.com/use-mini-stepper-under-desk-work-5222.html