When you decide to invest money in Fitbit, you want to make sure that it will do the job and track your progress. In case you are wondering how accurate Fitbit calories burned, you will be glad to hear that it is, in fact, very precise.
The fact of the matter is that no fitness tracker is completely accurate, but Fitbit is probably one of the best in the world in this category. It is an excellent tool for measuring heart rate, and calories burned and does a fantastic job at keeping track of your workout progress.
Today, we will discuss this subject thoroughly and provide you with information about Fitbit functions, so if you want to find out more, read on because we have a lot to talk about.
Is Fitbit Calorie Burn Counter Accurate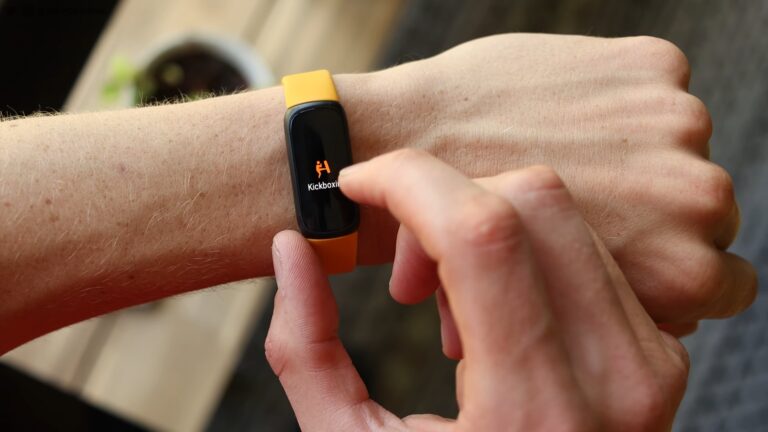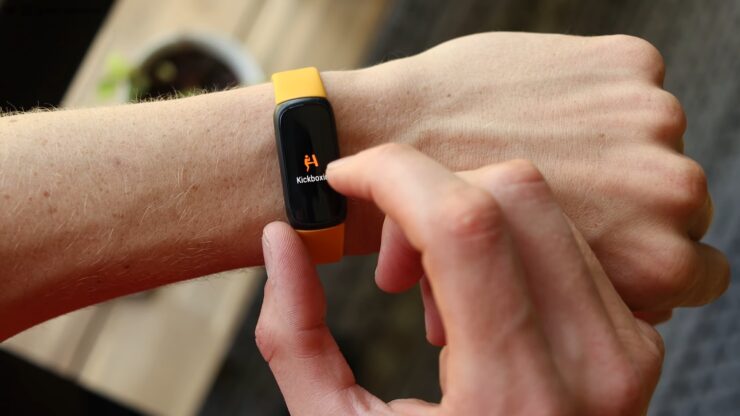 Fitbit fitness trackers are some of the most reliable, efficient, and accurate brands in the world. Regardless, all fitness trackers, including Fitbit, generally overestimate calories burned throughout the day, while others can underestimate the same metric.
Researchers found out that one of the best Fitbit models, Fitbit Charge 2, is incredibly accurate when measuring calories burned while running. In these studies, Fitbit underestimated calorie burn by only 4 percent, which is quite an impressive feat.
However, the same Fitbit model showed way less accuracy in measuring the number of calories burned when walking. Most Fitbit models overestimated the number of calories burned by a whopping 50 percent which is pretty far off the realistic results.
The bottom line is that Fitbit tends to be more accurate when you want to measure calories burned while running, while calories burned from walking measurements are typically inaccurate and by a big margin.
How Fitbit Measures Calories Burned?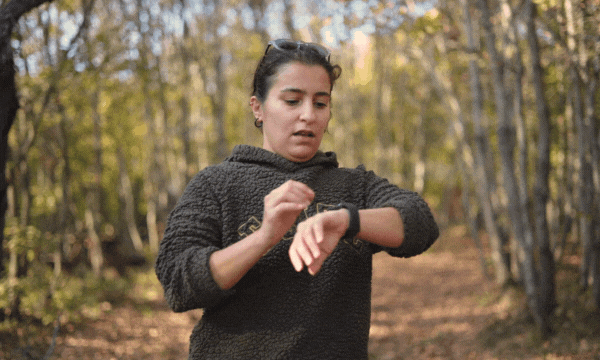 Fitbit fitness trackers integrate measurements of the basal metabolic rate of breathing, heart rate, and other physical activity data to measure the number of calories burned accurately. Basal metabolic rate is calculated by using logging data that you input into the app, such as sex, age, height, and weight.
Although the technology of Fitbits does have certain flaws, the calorie estimate is a very helpful tool in determining the next steps in your fitness goals and healthy lifestyle.
Is It Possible to Know the Exact Number of Calories Burned?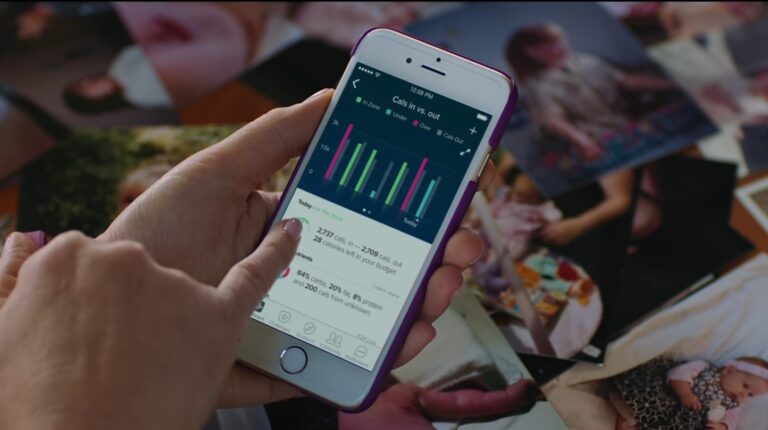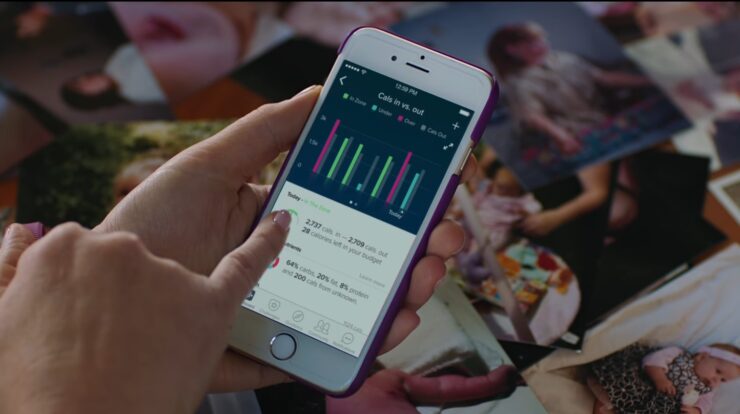 As we mentioned above, methods used in the measurement of calories burned have many loopholes that lead to inaccurate data. Until some technological advancements happen in the branch of activity tracking gadgets, these loopholes will only improve to a smaller extent.
For the time being, it is impossible to know the exact number of calories burned, although Fitbit will be able to provide you with data that is closest to the real numbers. If you want to improve your chances of getting the most accurate estimation, make sure to input the BMR data profile as accurately as you can.
Frequently Asked Questions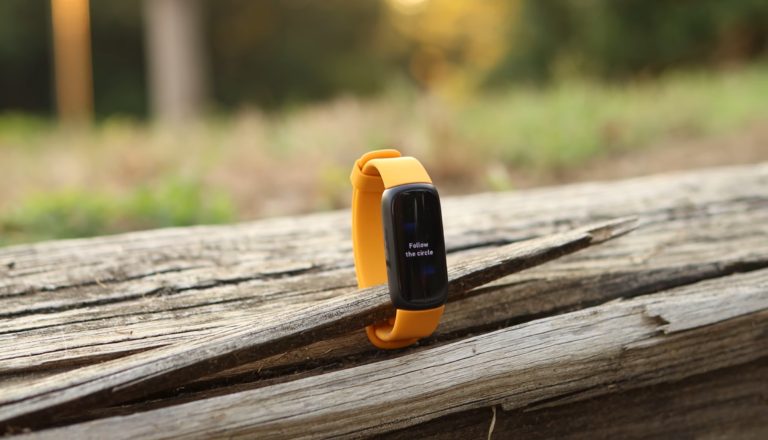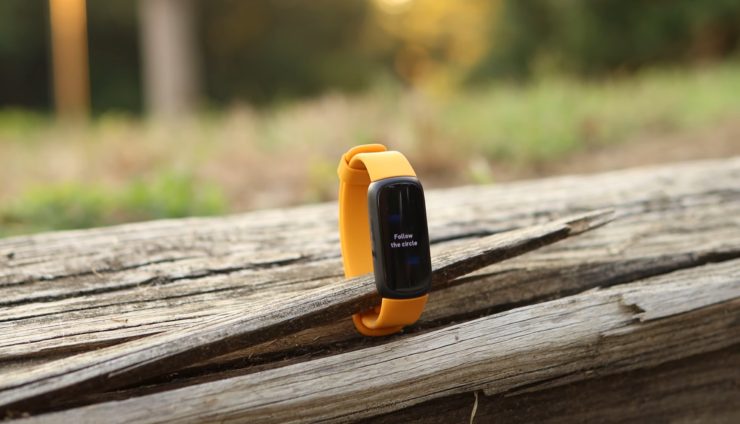 1. How does Fitbit compare to other brands in terms of accuracy?
Although not completely accurate, Fitbit does offer the most accurate results when compared to other brands of fitness trackers. Other fitness trackers tend to overestimate calories burned to over fifty percent, which is highly inaccurate, and it is a huge margin of error when compared with Fitbit products.
2. Are all Fitbits the same in measuring calories burned?
No, they are not since some models have fewer error percentages than others. While some Fitbit models are more accurate, it is important to note that, basically, none is perfect. The best course of action is to treat these numbers as a baseline and not 100% correct data.
3. How many calories do 10.000 steps burn?
It generally depends on the walking intensity and various other factors. Generally speaking, people burn between 30 and 40 calories per 1.000 steps, meaning that you will likely burn between 300 and 400 steps per 10.000 steps.
Final Words
The bottom line is that the accuracy of Fitbit entirely depends on the model, and when it comes to fitness trackers, Fitbit stands out as the most accurate of all brands. It is important to remember that these trackers also serve as great motivational tools, but in terms of accuracy, you have to realize that they will never give you 100% correct data.
References:
https://www.makeuseof.com/fitbit-calorie-burn-accuracy/
https://www.businessinsider.com/guides/tech/how-does-fitbit-calculate-calories-burned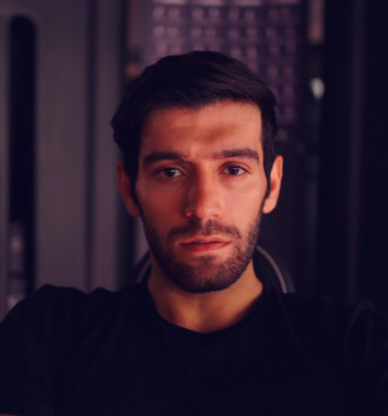 Steve is a certified trainer with more than 10 years of training experience and he holds a Master's in Sports Science. Prior to Boston Rock Gym, Steve worked for two years as a personal trainer.