When it comes to choosing the best indoor exercise bike in the market, buyers often...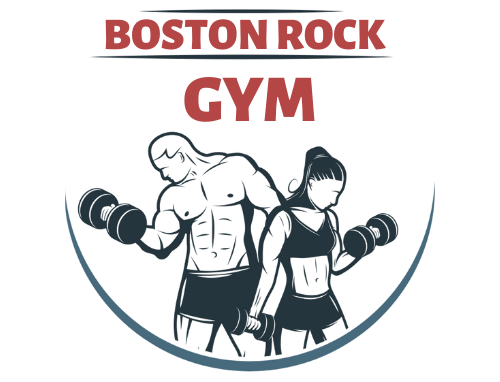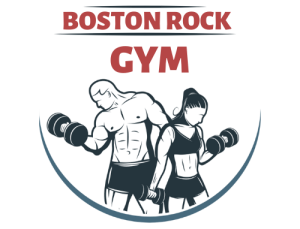 Boston Rock Gym is a company of young fitness enthusiasts motivated to share healthy lifestyle ideas, diets, habits, and equipment with its customers. Get in healthy shape with us!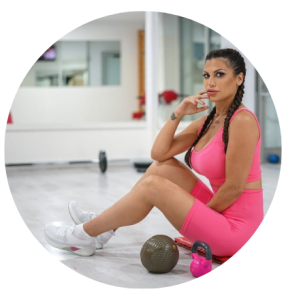 Marija Vitorovic is a dedicated fitness coach with a passion for yoga and improving her clients' health, wellness, quality of life, and overall well-being.
She is an integral part of our team with her fitness-related insights, reviews, programs, and effective diets.