If you love fitness like lot's of new people do. Then finding a way to create a career out of your passion might be something worth considering. There are an increasing number of career options in this sector – everything from a personal trainer or group exercise instructor. Or even as a more holistic health coach for those short of time but need help in their health & fitness. Then there is the huge commercial industry of health and fitness working for one of many fitness or health businesses which is growing everyday.
So if this sounds exiting to you and you are interested in beginning your own journey into the fitness world, then here are four tips to help you on your career path success. With these steps you can start building a career in the fitness industry and find out how to become an experienced fitness professional!
Research the Different Types of Fitness Careers – Understand the different roles and responsibilities that come with each job to determine which is best for you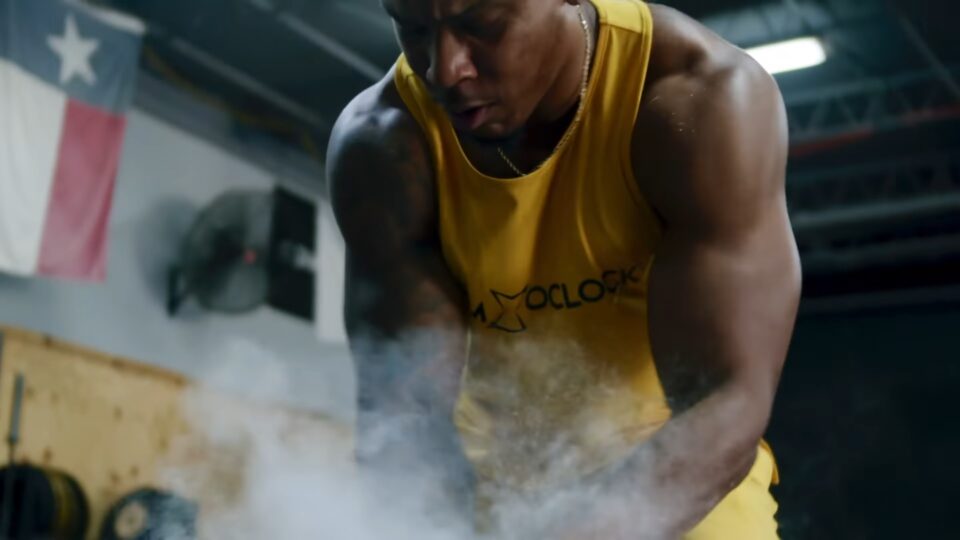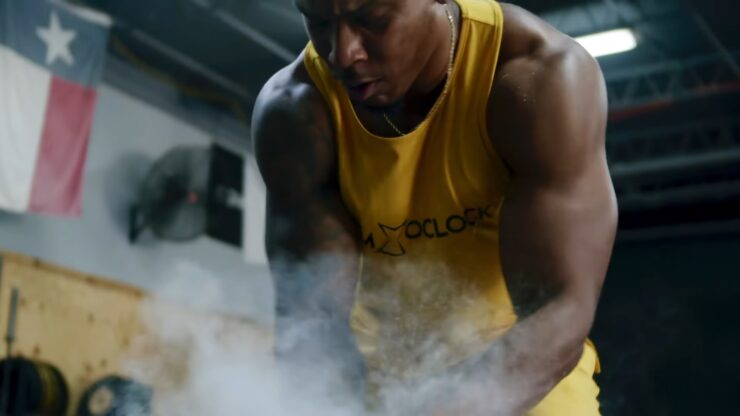 As mentioned earlier, there is a huge range of a different types of fitness careers available at the moment and the list of options is only growing! Whether you enjoy working with people either on a one-to-one basis or through group exercises then a personal trainer or coach could be the best option for you. This could be functional fitness, yoga, Pilates, Zumba, Spin or any other type of exercise.
This could be anything from amateur-level training office workers in a City, all the way up to professional sports and even at an Olympic level. Then there is the huge commercial side of fitness which could be more business related but can still require a strong knowledge of fitness to really understand the market.
As with any profession or skill, showing that you have certification can not only help improve your credibility to others but be a great to way to learn or upskill your knowledge. You can gain these qualification either by taking online classes or attending trade schools near you which you can find on tradeschoolsreview.com. Obtaining qualifications allows for continued growth in your field and professional development throughout your career.
Start investigating what qualifications and certifications are available that are of interest to you and could help with career progression – one good way to do this is to look at professionals on LinkedIn who are where you would like to be and see what they have obtained.
Another benefit of certification is the potential networking opportunities that come with up, this could be the people you meet at the associated workshops and courses, you are likely to develop strong relationships with these people you are working with that could develop into useful contacts as they move around and work with different companies. Or many certificate bodies also hold events and conferences throughout the year which could be a way of meeting more people in the field.
Develop a Network – Connect with professionals in the fitness industry, such as personal trainers, nutritionists, coaches and gym owners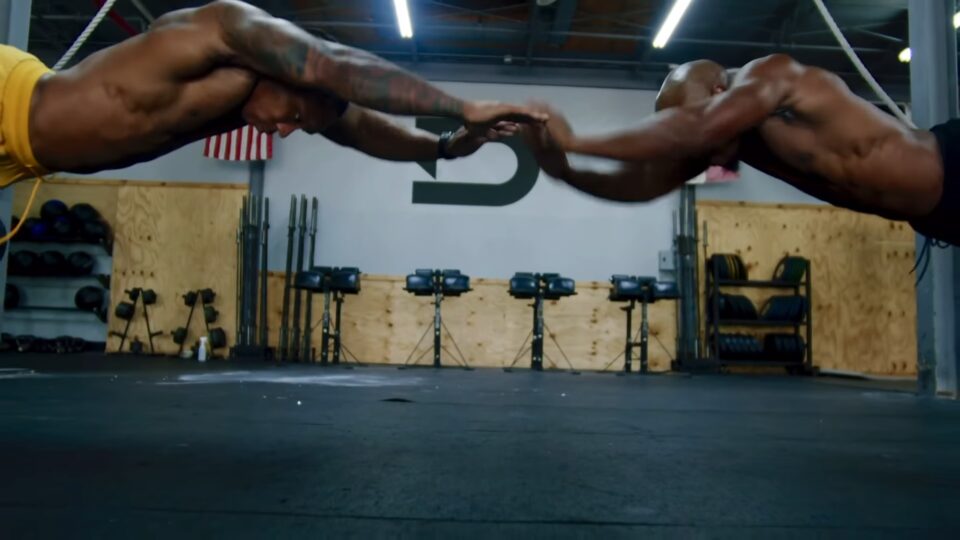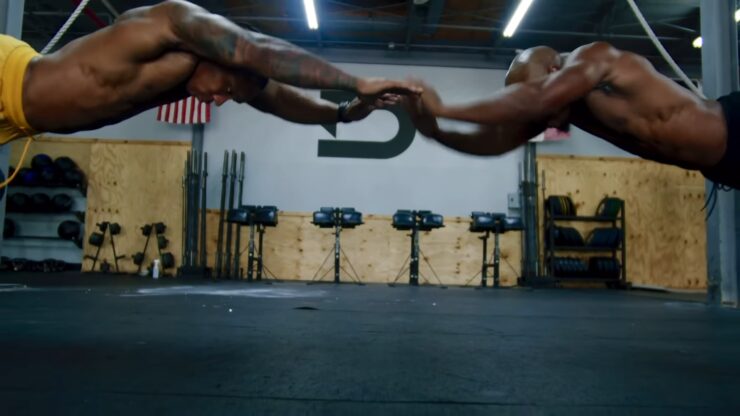 As they say, it's not always what you know but who you know! This remains true within the fitness industry. The power of networking greatly improves the speed of your career progression or even gain you that initial way in to the industry. You should always be on the look out to grow your personal network by connecting with personal trainers, coaches, nutritionists and gym owners. You can do this by expanding your local network or by going online and establishing a name for yourself on social media.
Having an online presence through social media can definitely help with networking as mentioned above. It also provides visibility to potential employers and clients who might be looking for someone that can help with them with their goals. Many people will message individuals they resonate with directly instead of going through gyms or companies like they may have done in the past. It also lets you to share and contribute to areas of interest that you are passionate about and people can see where you interest lies within the fitness industry. So many people have different approaches when it comes to health & fitness so it lets people understand a little more about your own journey.
In Conclusion
All of these tips mentioned above can really help you in the process of launching a successful career in fitness. From doing the initial researching of the different types of fitness careers available, to finding and getting certified then developing a professional network and making the most from an online presence. You will need all of these elements in order to achieve success in this industry.
However, the most important factor in your success, as usually with any life decision, will be your determination and hard work. You must be willing to put in long hours and learn as much as possible about the industry, which is always easier if it is something you are passionate about and interested in to begin with! Also, don't forget to reach out and speak with others for help when needed – there are many people who can provide support and guidance throughout the process.
You should never feel embarrassed when asking for help, everyone needs help at some point in their journey, providing you are considerate and appreciate of others time, then I'm sure you will find they will more often than not be only too happy to help! They will often remember what it was like when they first started and perhaps they also had help from others in the beginning. With passion, persistence, and dedication there will be no stopping you from making your dreams come true and getting a career within the fitness industry!