Protein, vitamins, and minerals are added to a lot of dietary supplements. As you may already know, a company called Herbalife Nutrition makes a range of nutritional supplements, such as protein drinks, meal replacements, vitamins, and minerals. However, despite Herbalife's widespread appeal, many individuals are unsure about the product's safety and the likelihood of any negative side effects.
If you're also debating whether Herbalife would be good or bad for you and your health, we're here to help. We're here to inform you about the main benefits and potential side effects this product provides so that you can decide for yourself whether it is worth taking it. You don't have to waste time doing the dull research on your own when we can do it for you! All you need to do is finish reading this article and you're good to go! Buckle up, and let's get started.
What Is Herbalife?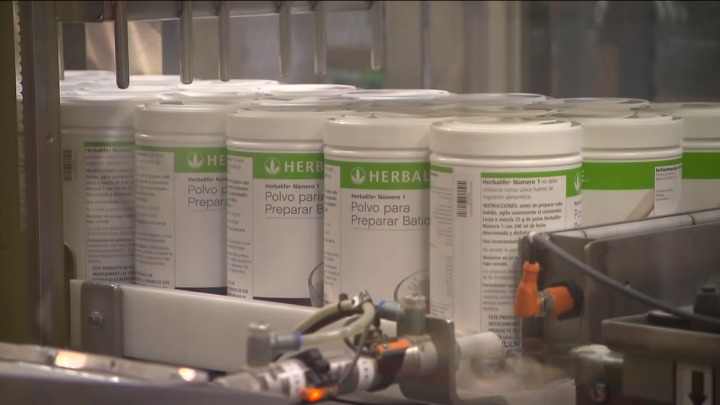 A multinational MLM corporation called Herbalife manufactures and markets dietary supplements. Mark Hughes, a businessman, started it in 1980 when he was just 24 years old. Herbalife's goal, according to the company's website, is to alter nutritional habits throughout the globe through delicious, science-backed nutrition products that help people achieve the appropriate mix of good nutrition". Now, the business operates in more than 90 countries and employs over 11,000 people.
Herbalife has continued to diversify its product line even though its meal replacement and protein shakes are its most well-known products. The most well-liked goods include:
Formula 1 Select meal replacement shakes (known as the "core" products)
Formula 2 and 3 supplements (multivitamin and antioxidant capsules)
Protein powders and protein bars
Skincare products
Fiber, prebiotic, and probiotic supplements
Herbal weight loss teas
Vitamin, mineral, and herbal supplements
Protein bars
Aloe products
Sports nutrition supplements
The Formula 1 Select meal replacement shake ranks as the most well-liked item offered by Herbalife. It is available in a range of flavors, including Natural Vanilla, French Vanilla, Dutch Chocolate, Cookies n' Cream, Wild Berry, Café Latte, and Banana Caramel.
What Are the Good Sides of Herbalife?
Now that you are familiar with what Herbalife actually is, it's time to learn about its advantages and disadvantages. One of the main benefits includes the fact that the ingredients in these Herbalife supplements may support energy levels, metabolism, or weight reduction.
In addition to helping with weight loss, the program is well-liked for its convenience and ease of usage. See the following list to learn about some of the primary Herbalife advantages:
1. Enhanced Energy Levels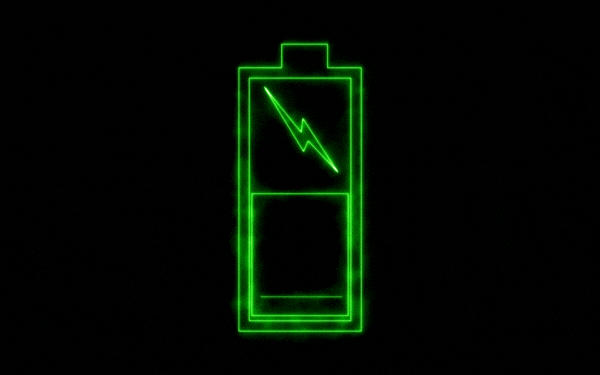 Even when getting a lot of sleep, many people experience fatigue throughout the day. Herbalife provides the protein-rich supplements you need to boost your energy levels if you often nod off at your desk or before working out.
2. Weight Control
Herbalife assists customers in losing inches and even pounds when used in combination with diet and exercise. These products support customers' success in their workout routines and help them stay in shape since they are packed with nutrients that enhance the immune system and speed up metabolism.
3. Proper Digestion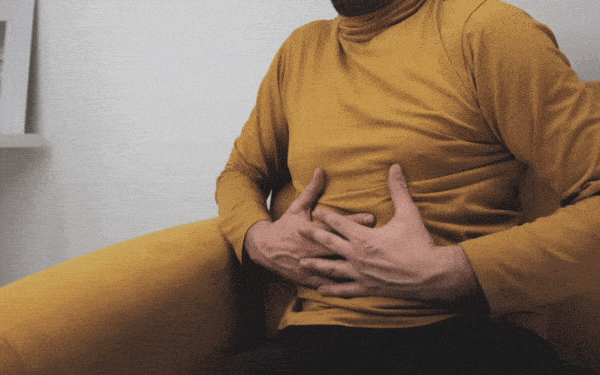 Without a varied diet, your gut health will suffer. You must make sure you're getting the correct vitamins and minerals in your diet if you want to stay healthy on every level. Herbalife promotes healthy digestion with products like high-fiber supplements and aloe vera.
4. Healthy Heart
Everyone should work to keep their hearts in good shape. Herbalife provides a variety of products made to keep your blood circulating in order to guarantee that your cardiovascular health remains in top condition.
5. Less Stress
Stress has a negative impact on your mood, productivity, and physical health. Stress reduction improves sleep quality and general well-being. Herbalife has vitamins that will at last enable you to unwind.
What Are the Side Effects of Herbalife?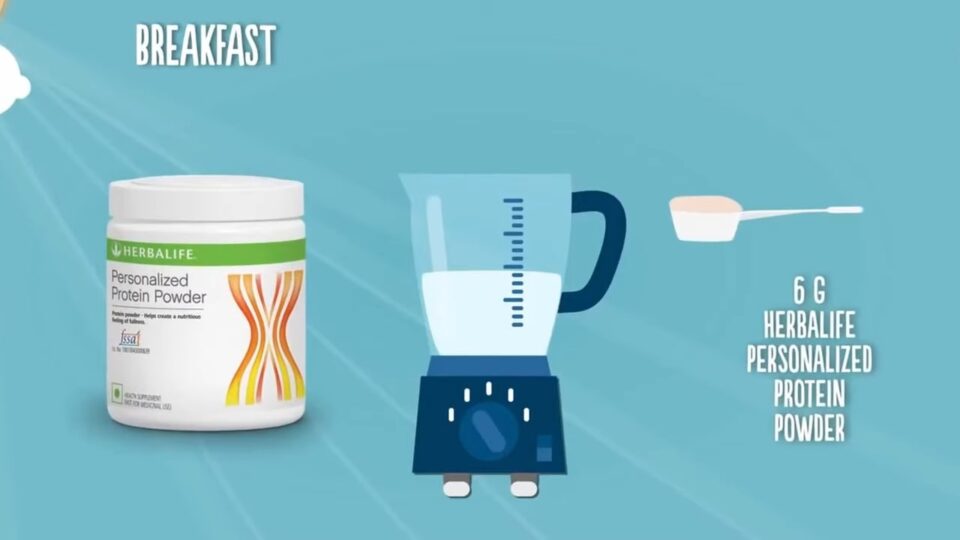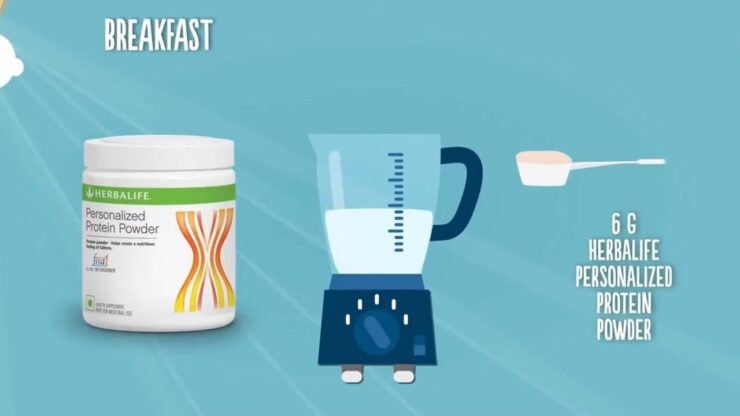 Although Herbalife offers a number of benefits to its users, it goes without saying that there are drawbacks as well. One of the main drawbacks you should keep in mind is how highly processed this product is. The highly processed components used to make Herbalife meal replacement shakes include protein isolates, added sugars, gums, artificial flavors, and emulsifiers.
To compensate for the nutrients that these processed products are deficient in, they additionally include a number of extra vitamins and minerals. The high sugar content of Formula 1 shakes is one of their main downsides; 40% of each serving's calories (before milk) originate from added sugars, predominantly fructose. Fructose powder is actually the second vital ingredient.
A total of 50 incidents of liver injury linked to Herbalife products occurred in the past 30 years. Several reports suggesting potential liver damage from Herbalife products have raised concerns about the effectiveness and safety of their products. Products from Herbalife have been found to have negative side effects, including liver damage, jaundice, nausea, pale stools, exhaustion, and stomach discomfort. The reasons for these side effects vary, but take a look at the list below to find the most common ones:
1. Protein Intake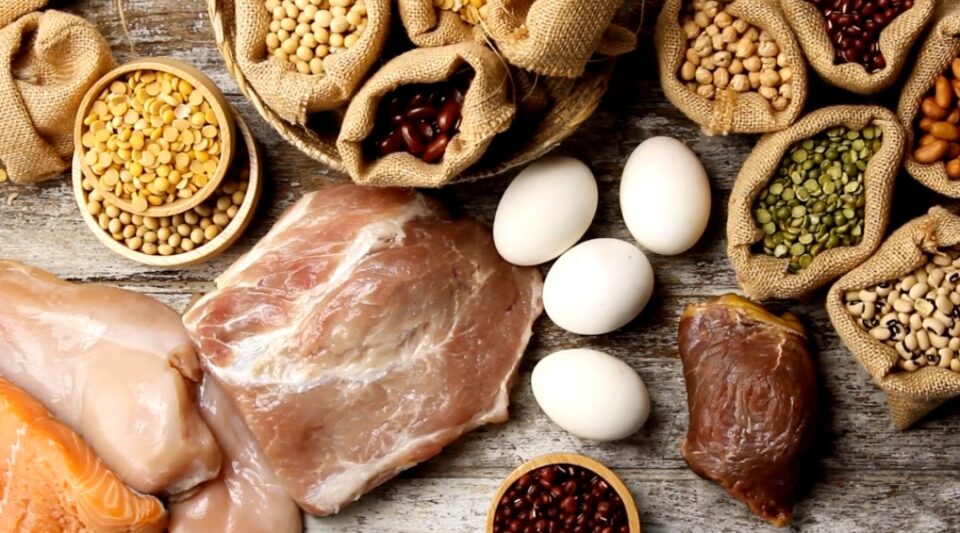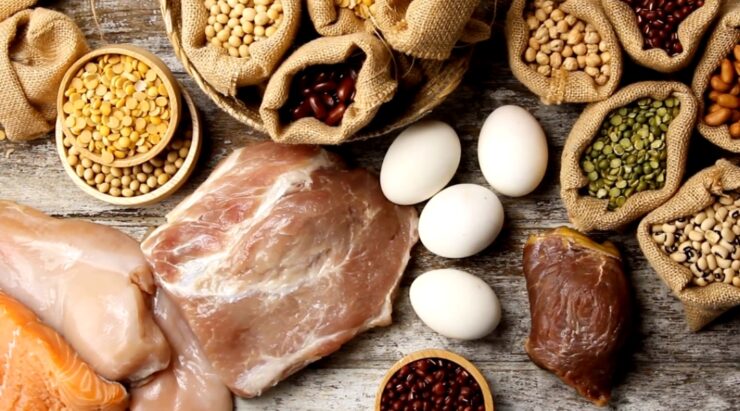 Herbalife provides multiple meal replacements, protein bars, and drink mixes, among other high-protein products. The synthesis of muscle, tissue repair, growth and development, and other processes all depend on protein. For those with compromised kidney function, however, a long-term high-protein diet can result in a steady buildup of waste products in the blood and induce kidney damage.
As a result, those who have chronic kidney disease are recommended to closely control their protein consumption, which can help preserve kidney function and stop the progression of chronic kidney disease. It is said that protein consumption should generally be kept at 0.27 to 0.36 grams per pound of body weight per day for people with chronic kidney disease.
2. Micronutrients
Several Herbalife products are abundant in certain important vitamins and minerals. For instance, each serving of the Formula 1 Healthy Meal Nutritional Shake Mix has a respectable quantity of potassium and phosphorus. Despite the fact that these micronutrients are crucial for many aspects of health, individuals with kidney illness might have to pay more attention to their intake of these micronutrients.
In fact, since their kidneys are unable to eliminate these nutrients effectively, patients with chronic kidney disease are frequently recommended to monitor or limit their intake of foods that are high in potassium and phosphorus. Increased blood levels of these nutrients may be linked to a greater likelihood of being hospitalized, heart disease, and even mortality in those with chronic kidney disease.
3. Caffeine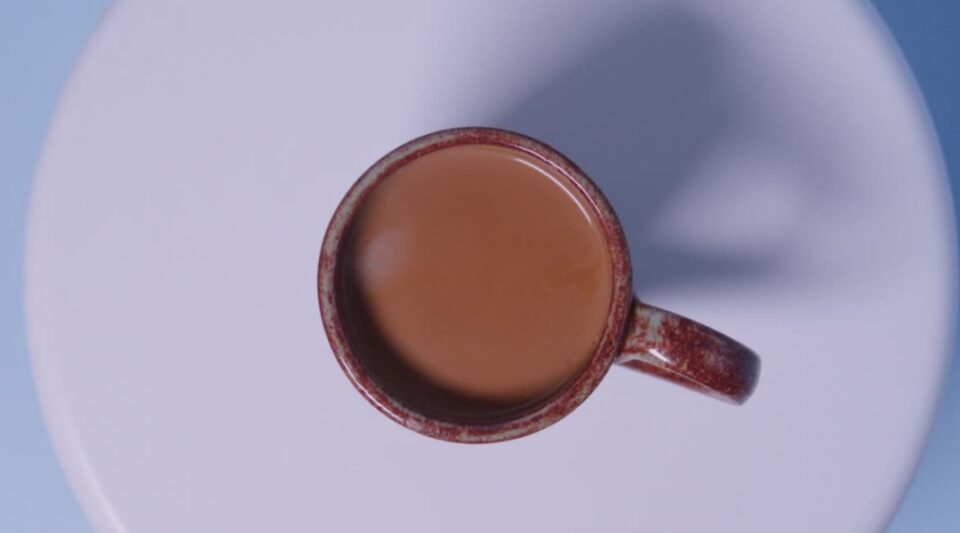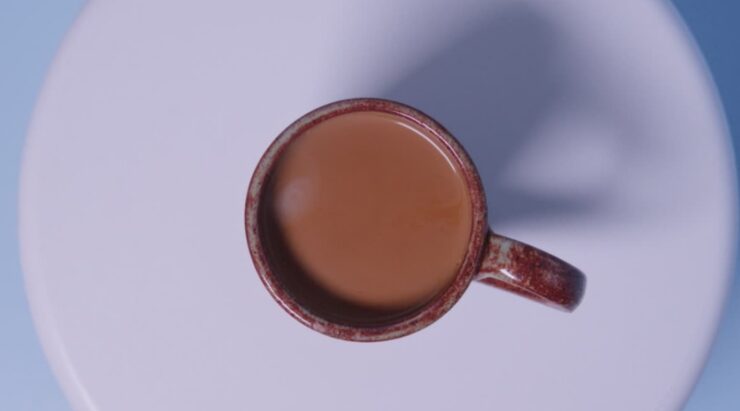 The Herbal Tea Concentrate, Green Tea, and N-R-G Nature's Raw Guarana Tablets are just a few Herbalife items that could include caffeine. Coffee narrows your blood vessels and momentarily raises your blood pressure. High caffeine intake on a regular basis may cause blood pressure to rise, which may harm your kidneys and raise your chance of developing kidney disease.
Tea and coffee, which contain caffeine, can also enhance the excretion of oxalate through urine, which helps kidney stones develop. Increased caffeine use was linked to a greater chance of kidney stones recurring, especially in women, according to one significant study.  Thus, it is important to see your doctor before beginning any supplements containing caffeine, such as Herbalife, if you have kidney issues.
4. Liver Issues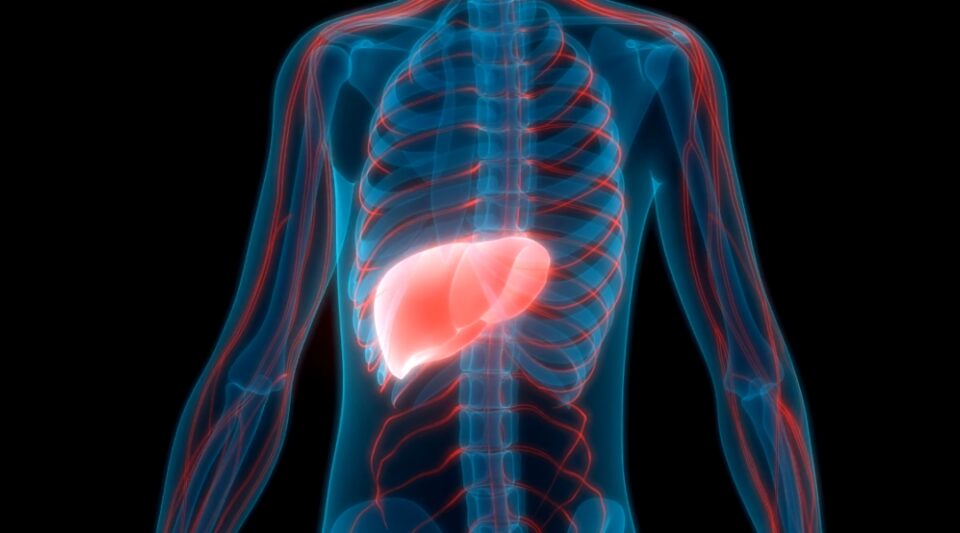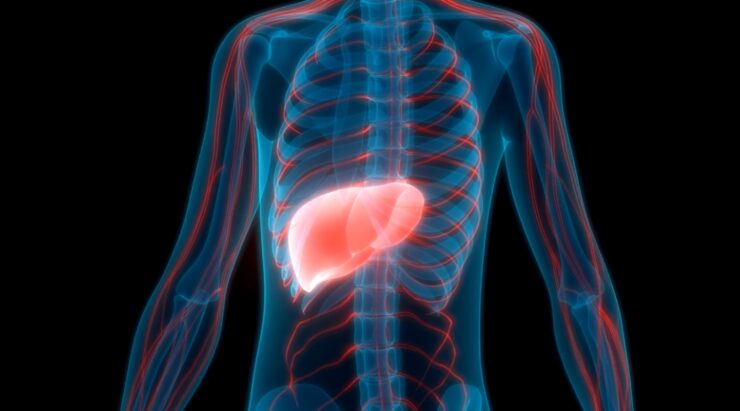 Several studies have connected Herbalife products to liver damage, despite the fact that there isn't enough evidence to say that Herbalife products can directly influence kidney function in healthy individuals.
In reality, a number of case studies have shown that using Herbalife products can cause serious liver damage and hepatitis, even in people who were previously healthy. An earlier case study discovered that Herbalife products were tainted with the bacteria Bacillus subtilis, which can harm the liver.
Nonetheless, remember that herbal supplements in general are frequently associated with liver problems and are responsible for 20% of liver damage cases in the US. This makes it difficult to say if Herbalife has a higher risk of liver damage than other herbal supplements. But, it's crucial to consult your doctor before using any supplements, particularly if you have a medical history of liver issues or are already on medication.
Conclusion
Anybody searching for quick, practical meal alternatives may consider Herbalife. The majority of the items are also made with weight loss and calorie deficit goals in mind. But, there are healthier and more long-lasting strategies to lose weight, such as eating mainly whole, minimally processed foods, getting more exercise, getting enough sleep each night, and controlling your stress levels. You can choose to go either way now that you are properly informed about the benefits and side effects, so think about what suits your needs best, and go for it!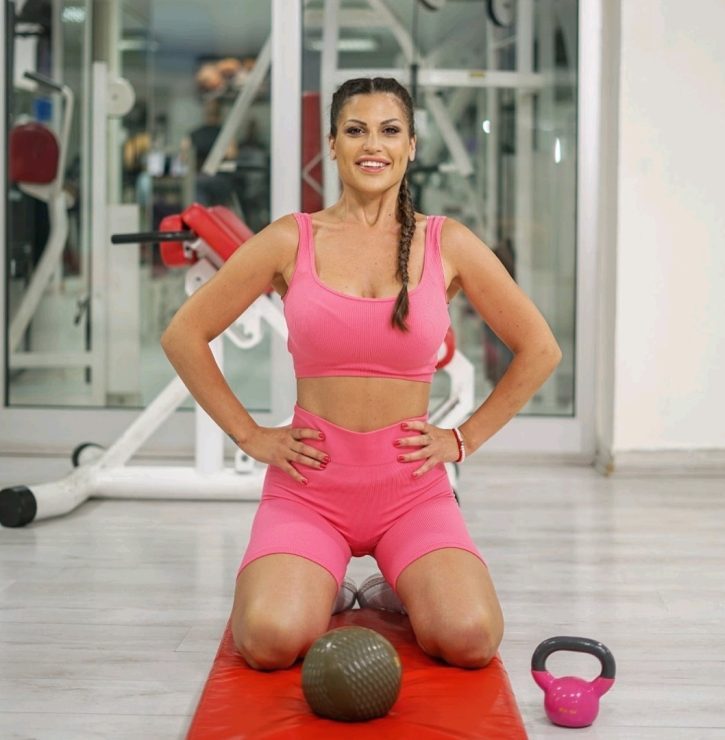 Marija Vitorovic is a dedicated fitness professional with a passion for improving her clients' health, wellness, quality of life, and overall well-being. She is an integral part of our team with her fitness-related insights, reviews, programs, and effective diets.