You have been running your gym for a couple of years and business has been great. However, things are changing and maybe are not having many clients like you used to have. So, you decide to find ways to attract new clients and retain the ones that you already have.
Even though there are many things you can do, have you ever thought about adding physical therapy services at your gym? If you have not yet come across a client asking you if you offer physical therapy services, you will see one soon.
Of course, you want to retain and attract new clients. You also want your gym business to keep on growing. So, should you change your operations and start offering physical therapy? Well, the reasons discussed in this article should convince you to consider it.
You Need to Address Changing Client Demands
Just like any other business, your clients will always come with new demands. Your job is to ensure they have everything they need if you want to keep them. If a new client comes to your gym and wants physical therapy that you do not have, they will go to your competitors.
So, why not give your clients what they are looking for? This will not be difficult for you. You might be thinking that you will have to deal with struggles handling client information and new regulations to observe.
Well, technology has already come to your rescue even before you start offering physical therapy at your gym. Since it requires care management, you can rely on this software by Foothold Tech to support the unique requirements of your clients.
Makes Your Gym Safer For Your Clients
Since you started running your gym, you have come across many clients. All your clients are different, and some of them have special requirements. For instance, chances are that you have worked with clients who have had injuries in the past or are getting back after a long break.
If you were careful when working with such clients, you must have realized that they were nervous and were not even sure if they wanted to work out. Most of them think that they might injure themselves again.
Others are simply afraid of what other clients might say or think, especially because of the attention that they need. Well, if you offer physical therapy at your gym, you will encourage such clients to enroll and keep working with you. You will provide them with the assistance that they need to ensure that they can recover fully without any further problems.
Helps Correct Your Clients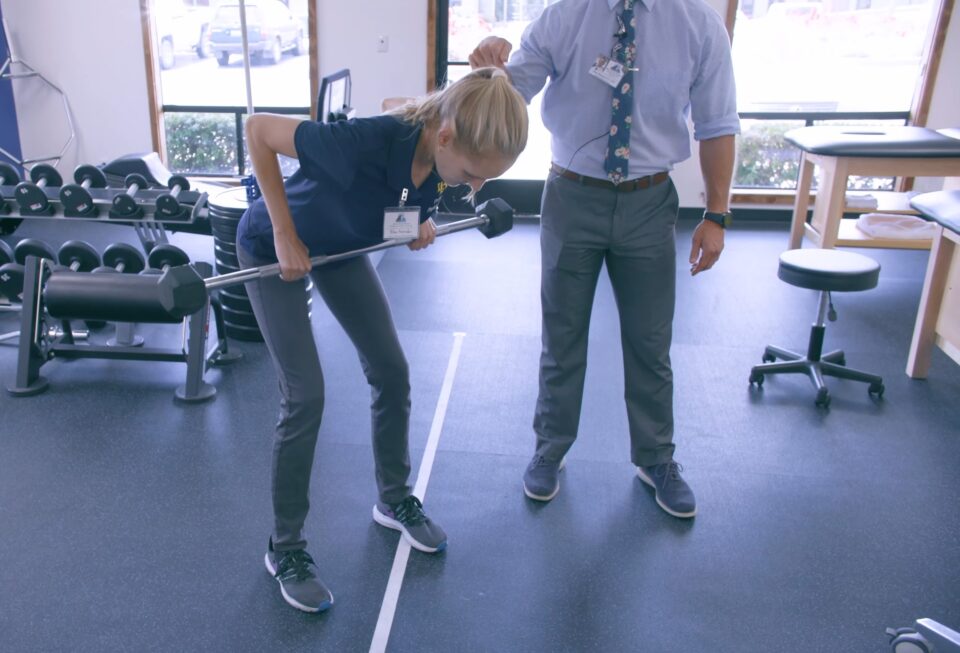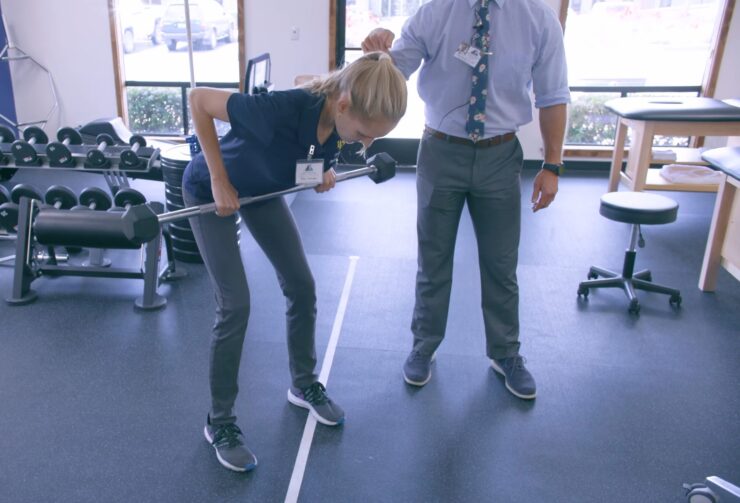 Of course, you know everything about working out and how to use every piece of equipment you have in your gym. You have also trained your staff, and they know what they are doing. However, do you think your clients are as good as you are?
Well, you will find that a good number of your clients do not know everything. Do not even be surprised if you have some of them getting injured while using some of the equipment you have provided at the gym.
In addition, most of your clients come to you because they want to change their look. They are not even concerned about the flexibility and health of their joints. However, if you start offering physical therapy, your therapist can correct your clients if they misuse your gym equipment. The therapist can also guide them on what to do to ensure they are healthy.
Points Out Liability and Safety Issues
Did you know that most people do not care to see a physical therapist not unless they have a problem? You would be surprised to find that even none of your current gym clients has ever seen a physical therapist.
If you start offering physical therapy at your gym, you can have them walk around the gym. They can observe what your clients are doing and point out liability and safety issues that you or your clients cannot see.
For instance, if you have personal trainers, they are supposed to teach exercises that align with the needs of your clients. In case a personal trainer is teaching something that can hurt a client, your therapist can stop it and guide them on what they are supposed to do. This way, you will eliminate any issues that might lead to dangerous situations at your gym.
The Trend is Growing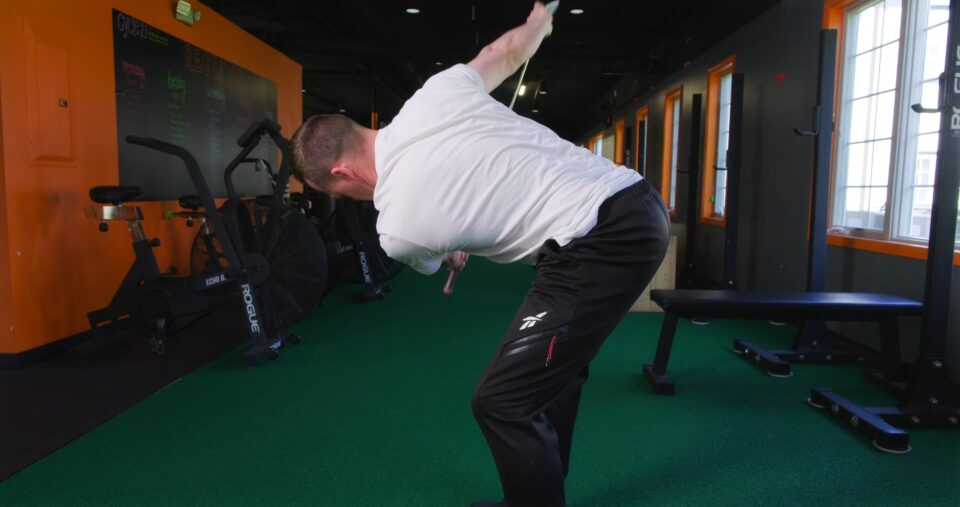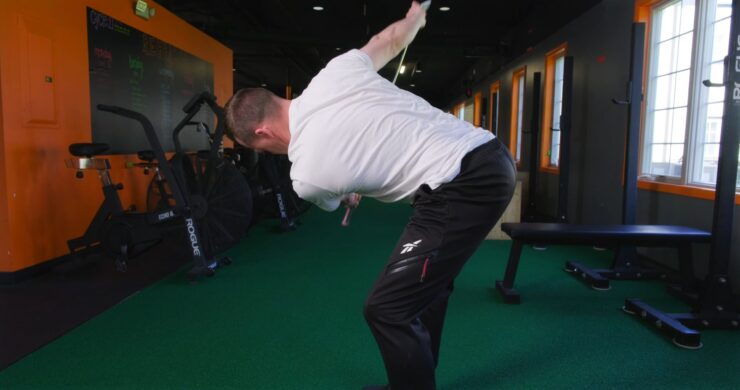 You might think that it is too early for you to consider offering physical therapy at your gym, but you are wrong. If you just walk around some of the most popular gyms around your neighborhood, you will realize that they have already started incorporating other professionals.
So what does this mean? Well, clients are also noticing all these services and if you are not careful, you will lose some of your clients to these other gyms. Should you wait until it is too late? Not unless you want to close your gym, consider offering physical therapy.
The truth is that this trend will keep growing whether you offer physical therapy or not. Soon, you will see every other client asking you for physical therapy. If you do not grow with the trend, then you will be hurting your business.
Start Today and Grow
As you can see above, there are many reasons to consider offering physical therapy at your gym. Apart from doing it to improve your business, you will also be helping your clients. Just like any other business, you need to stay ahead of the competition, and one way to do that today is to offer physical therapy at your gym.